Posted on November 9, 2021
The end of the year is approaching. After the fall, All Saints' Day or Halloween holidays, we will have to wait a few weeks before rediscovering the joy of reunion and the lights of the Christmas holidays. While the little ones are already starting their letter to Santa Claus, the grown-ups send their invitations to family and friends, prepare their festive menus and savor this hopeful waiting period.
This is why associations, local producers and municipalities are mobilizing in Normandy South Eure to organize a few events in November and December. Christmas markets, shows for young audiences, creative workshops, pop-up skating rink, opera… will help you prepare for the holidays and awaken the excitement of this magical time of year!
Every day, new events are added to our online agenda. Do not hesitate to consult it regularly.
The 2021 Christmas markets in Normandy South Eure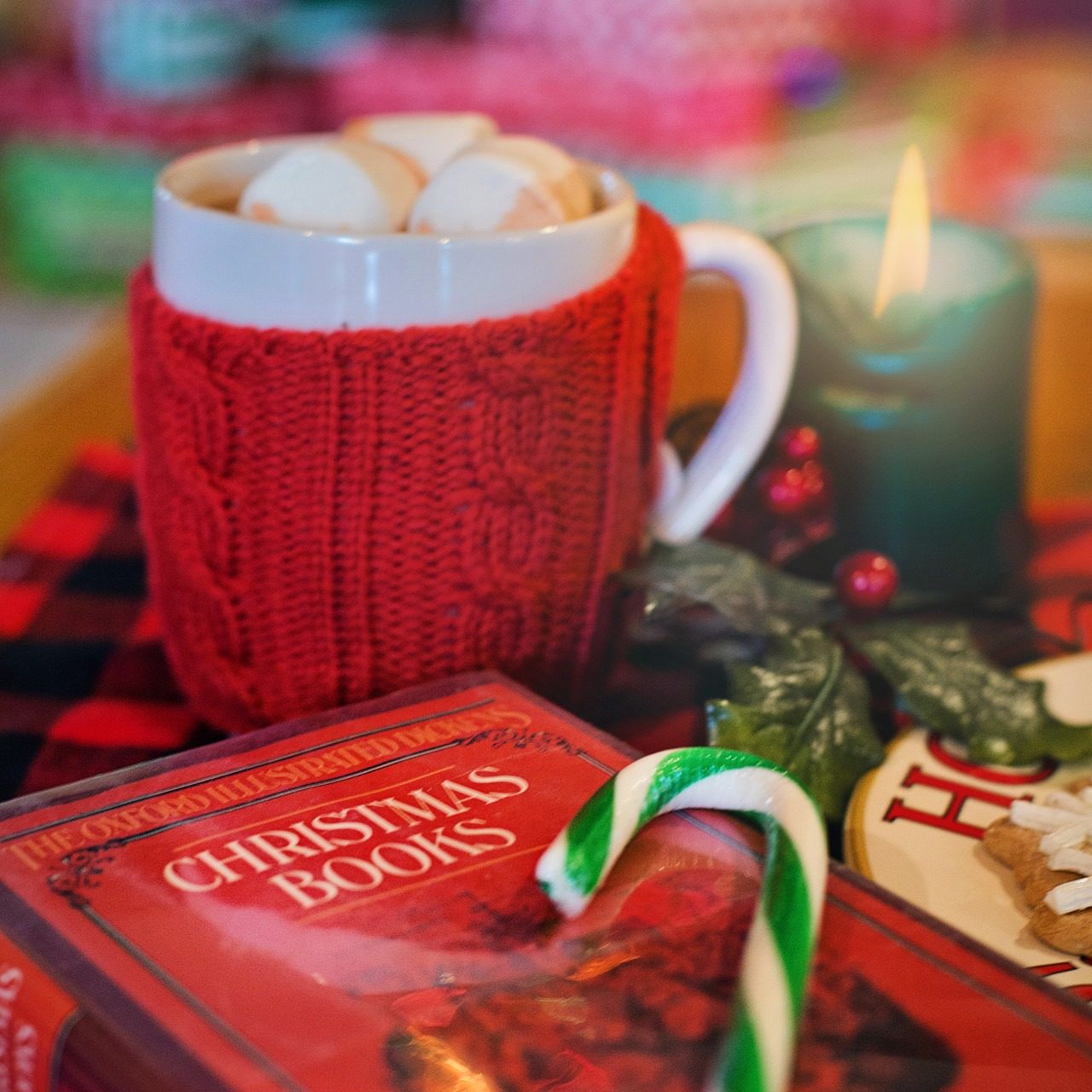 And for the Christmas holiday period, don't miss our paper-based agenda "your holiday rendezvous" available free of charge from mid-December at the Tourist Office or for download from our website. You can also subscribe to our newsletter to receive it automatically as soon as it is published.
Finally, so that your decorations and festive menus are authentic and original, go now to the shops of local producers and artisans.