Posted on July 8, 2022
And yes, in Normandy too, temperatures exceed 30° C in summer! It's great during the holidays, but when you're geographically closer to Paris than to the sea, it can be complicated to find where to cool off. Fortunately, our Normandy South Eure territory is a rural area made up of forests, ponds, rivers and old stones. Here are the best tips for moving without risking sunstroke.
All in the water!
4 pools are open in the territory this summer: the Aquatic complex at Center Parcs les Bois Francs is open by reservation for the day, Verneuil swimming pool and Rugles organic swimming pool are outdoor swimming pools and play areas. Finally, the Breteuil swimming pool is covered but also has an outdoor relaxation area with paddling pool.
From July 9 to 17, during the Summer cantons in Rugles, various water activities are offered free of charge: first dive, pedalo, Ventrigliss toboggan, canoe-kayak, hook-fitting workshop and river fishing.
The Iton Leisure Center in Mesnils-sur-Iton offers water ski lift, pedal boat, canoe or paddle every afternoon in the summer.
Finally, the Acting Loisirs park in Tillières-sur-Avre offers water games, a kind of aquatic paintball. The "official" objective is to fill the chests of the opponents… At the end of the game, the chests are emptied into a basin and the one with the lowest level wins!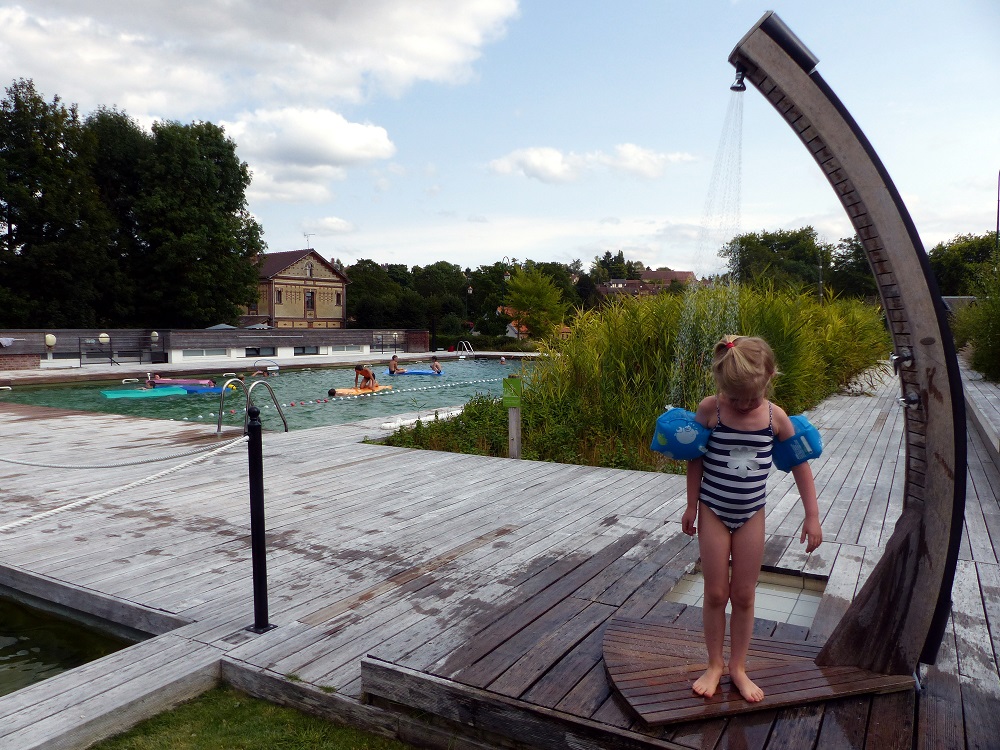 Visit a cool place
Le Chocolatrium of Mesnils-sur-Iton, place of history and initiation to cocoa, offers a museum space, a film library and an air-conditioned shop.
With its 4 meter thick wall, the Gray Tower of Verneuil d'Avre and Iton naturally retains freshness. Medieval history of the Duchy of Normandy and the old fortress, model of the battle of 1424, a little treasure hunt game... A real temporal and climatic parenthesis.
Built at 17rd century Saint-Nicolas de Verneuil d'Avre abbey and Iton has only been decommissioned since 2001. Its vast building, made up of two floors, a chapel, a crypt, cells and countless stone corridors, retains its freshness admirably well. You can sometimes hear doors slamming or objects moving. Some attribute it to mischievous spirits, others to simple invigorating drafts. From July 9 to August 31, the Normandy South Eure Tourist Office offers a guided tour of the building every Tuesday, Friday and Sunday at 14:30 p.m. Fun tours for children from 4 to 7 years old take place there every Wednesday at 14 p.m. and for children from 7 to 12 years old, every Thursday and Saturday at 14:30 p.m. If you want to extend your visit over a drink or a pancake, sit in the former sacristy of the abbey chapel. There, a tea room named " the hermitage is open there from July 14 to August 15.
Many churches in the area are open to the public all year round. The opportunity to admire, in the cool, the sculptures, paintings and ceilings of these little gems of our countryside.
Finally, the Le Trianon cinema in Verneuil d'Avre east of Iton is housed in the former chapel of the Hotel Dieu. These old stones have virtues as effective as air conditioning. Screenings are offered every day except Thursday. The programming changes every week and previews are shown regularly as well as about twenty national releases per year.
In the shade of a large oak tree, by the river
Different municipal parks and gardens are appreciable by the presence of trees, ponds, rivers or canals.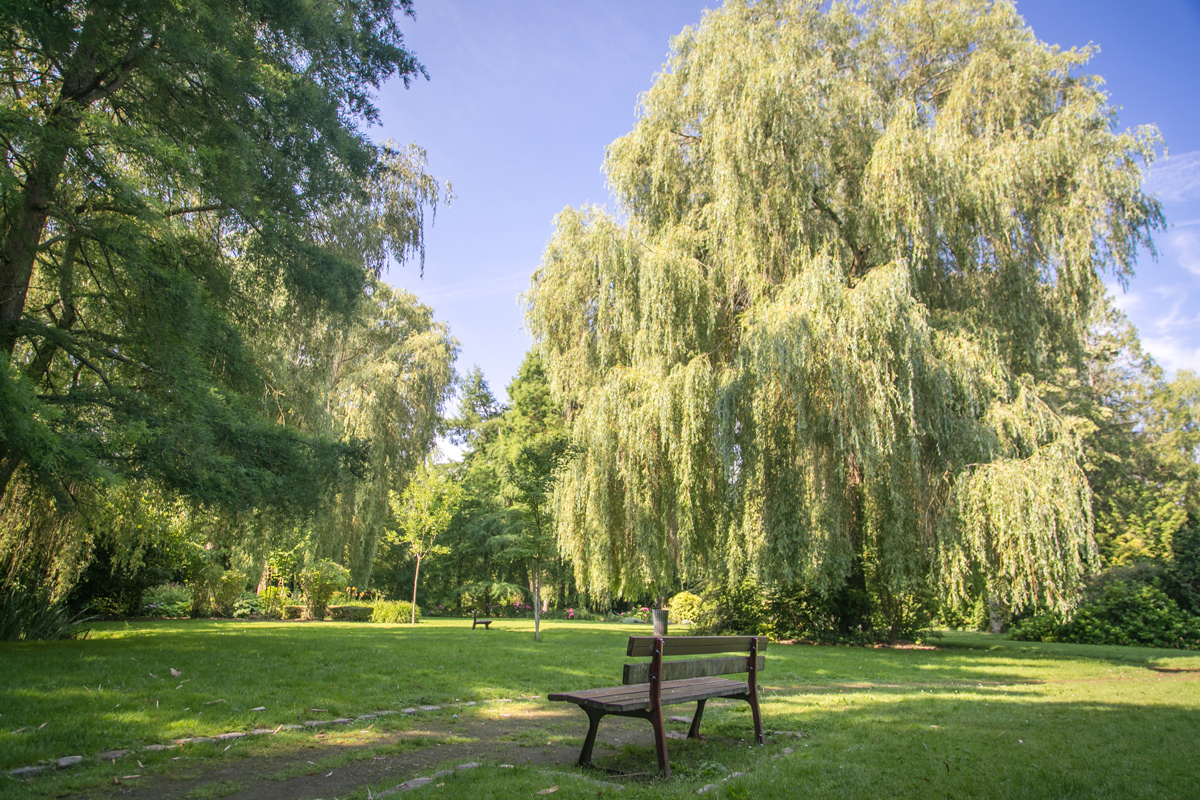 Nightlife
If you prefer to take a siesta during the day and go out at night when the temperature drops, then consult the calendar of events. Night-time guided tour of Verneuil-sur-Avre, fireworks, concerts... There are plenty of opportunities.