Posted on September 24, 2022
If the Normandy South Eure destination is a paradise for lovers of outdoor activities, it is nonetheless located in a temperate oceanic zone. Although the Eure is the driest department of Normandy, the rain invites itself from time to time and more particularly during autumn and winter. And that's good ! It is thanks to this climate that painters and photographers admire the green landscapes so famous in our countryside. Yes, but today it's raining. What do we do then?
Stories of passion
In Normandy South Eure, two museums allow you to meet two enthusiasts. Lilian, passionate about old trades, unveils an impressive collection of unusual objects from the XNUMXth and XNUMXth centuries. At Breteuil, the Old Life and Crafts Museum presents more than thirty professions. Enter a classroom from the time of our grandparents, sit down in a typical XNUMXth century bistro, watch a program on one of the first televisions. Nostalgia and emotions are on the program.
Not far from here, in Mesnils-sur-Iton, Michel Cluizel built his empire around chocolate. At the heart of its factory still in operation, le Chocolatrium is a museum space retracing the history of cocoa from its discovery to the present day. The plantations, the flavors, the making of chocolate candies... This family's passion for this black gold takes us on a fabulous gourmet epic!
The art and the way
Abbey, churches and chapels open their doors to the public all year round. Organs, bell towers, hanging keys, statuary... They include many architectural treasures unsuspected. Self-guided tours or guided tours, to each their own.
From the church to the stained glass window, there is only one step. Go meet Jean-Marie Planchon in his studio Glass Art Space. He will introduce you to his know-how in the restoration of stained glass, but also in the creation of glass objects in a contemporary style. Christian LeValegant, son of the last blacksmith of Dreux, also mixes restoration and original creations. Furniture, lights, swords… He wields iron with humility and talent. He opens the doors of his studio to everyone.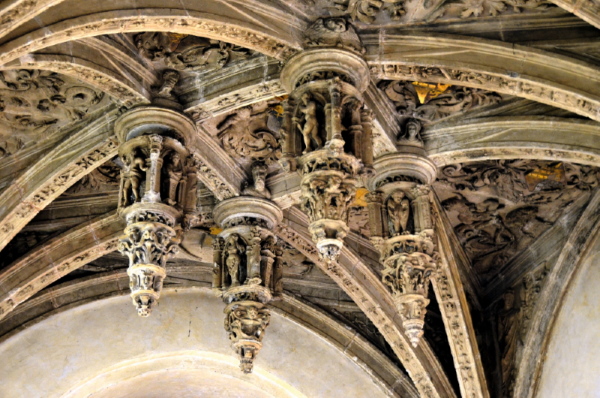 Under water !
Never mind being wet, as long as it's funny! Let's go to the pool !
Want to do a few lengths? Direction the municipal swimming pool Jacques Mesnils in Breteuil. A lane is reserved for swimmers every day. This large and small deep pool allows everyone to dive, swim, simply relax.
Want to dive into a wild river or jump into the water tree? Spend the day atAquamundo from Center Parcs Les Bois Francs. This water park is equipped with many fun facilities in the heart of tropical vegetation and several pools heated all year round.
Water is also a way to relax. Hydro-massage shower, sauna, hammam, treatments… The Deep Nature Spa at Center Parcs or the closed in Verneuil d'Avre and Iton are two essential addresses dedicated to well-being.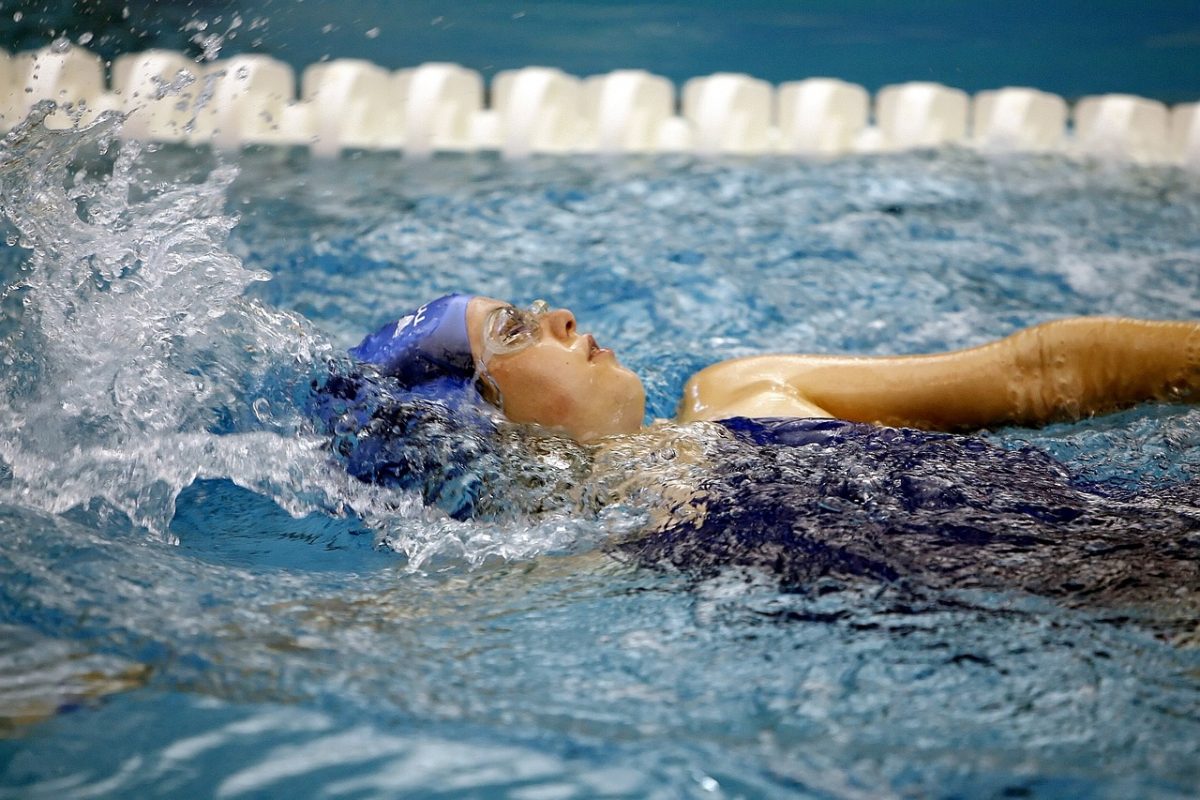 Culture is like jam… We love it!
And for those who simply want to get away from it all, see an opera, laugh at a good comedy or be moved by an art house film, go hang out at the Trianon of Verneuil-sur-Avre. This cinema is surprising because it was set up in the chapel of the city's former Hôtel Dieu. It offers a varied program combining arthouse films, retransmission of ballets and operas, animated films for very young children and current national programming.
Finally, the Normandy South Eure territory has several libraries and media libraries. Breteuil, Verneuil d'Avre et d'Iton, Bourth, Mesnils-sur-Iton, Rugles, Tillières-sur-Avre... They provide you with novels, comic strips, children's books, historical documentaries and other various reading material . Regularly, they also organize afternoons toy library, storytelling for the youngest, exhibitions and free shows (see section calendar).