History, architecture, nature, thrills, romantic walks, cocooning activities, the Normandy South Eure destination can be discovered in a thousand ways! Whether you are alone, as a couple or with friends, the territory meets all your desires!
Solo vacations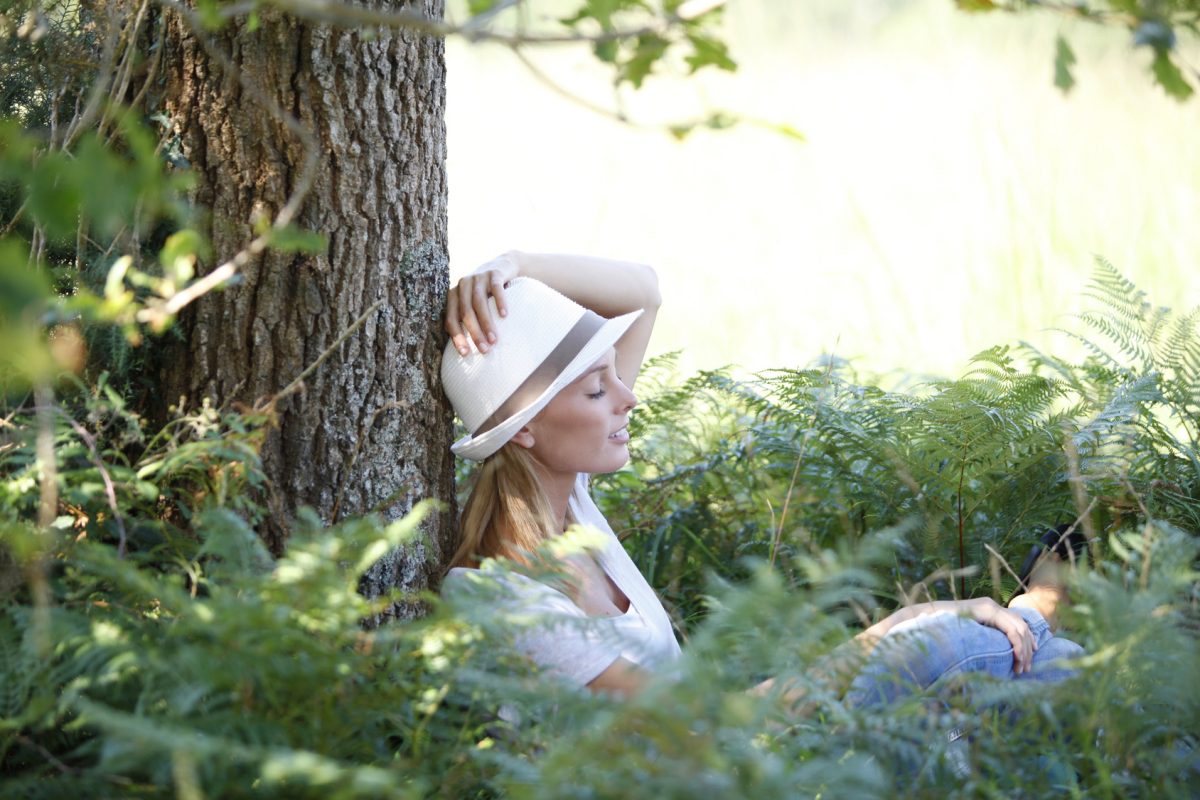 Traveling alone is an opportunity to recharge your batteries. Browse, at your own pace, the alleys of a city ​​of character equipped with an audio guide. Meditate in the heart of nature under the song of birds.
To live solo experiences is to be available to the world around you. Go meet some local et artisans in order to initiate you and nourish you with the passion which animates them.
Traveling alone also means mingling with the local population during concerts, conferences, on a market, or simply share breakfast with your host.
Romantic reunion as a couple
To experience a romantic stay in Normandy South Eure means first of all choosing cocooning accommodation. Have breakfast in bed or on the terrace facing the flax fields. Then, take a romantic stroll along a river or the canals of an ancient medieval city. Continue your getaway with a commented tour in a coach, a spa session or a culinary workshop for two. Savor a candlelit dinner at a fine dining establishment. The day ends by the fireside. Ponds, forests and valleys are the ideal setting for sharing sweet moments for two.
Getaway with friends
Going with friends is the promise of sharing fun and joyful memories. Start with a convivial aperitif in the wooded garden of a country house. Prepare a barbecue with products from the farm you visited in the morning. Team spirit and frank camaraderie will be required during a Laser-game in the afternoon. Mountain biking or wild river ride in the Aquamundo may well be on the program for the next day. Normandie Sud Eure offers you many experiences around sharing, exchange and bursts of laughter.