1 hour from Paris, Giverny and Chartres, this old medieval stronghold, on the border of the Duchy of Normandy, has a remarkable historical heritage which has earned it the title of "Most Beautiful Detours of France". It has no less than 15 Historical Monuments.
Norman medieval city with preserved heritage
Spared by the bombings of the Second World War, the city has character. Its narrow streets reveal a historic center rich in half-timbered, checkered or turreted houses, sumptuous XNUMXth century mansions and emblematic monuments: the tower of the Sainte-Madeleine church in flamboyant gothic style, theSaint-Nicolas Abbey to the 4 centuries of monastic life and which presents the best preserved ramparts in all of Normandy, the Gray Tower witness to one of the bloodiest battles of the Hundred Years' War, theNotre Dame church and its chapels in local grison stone.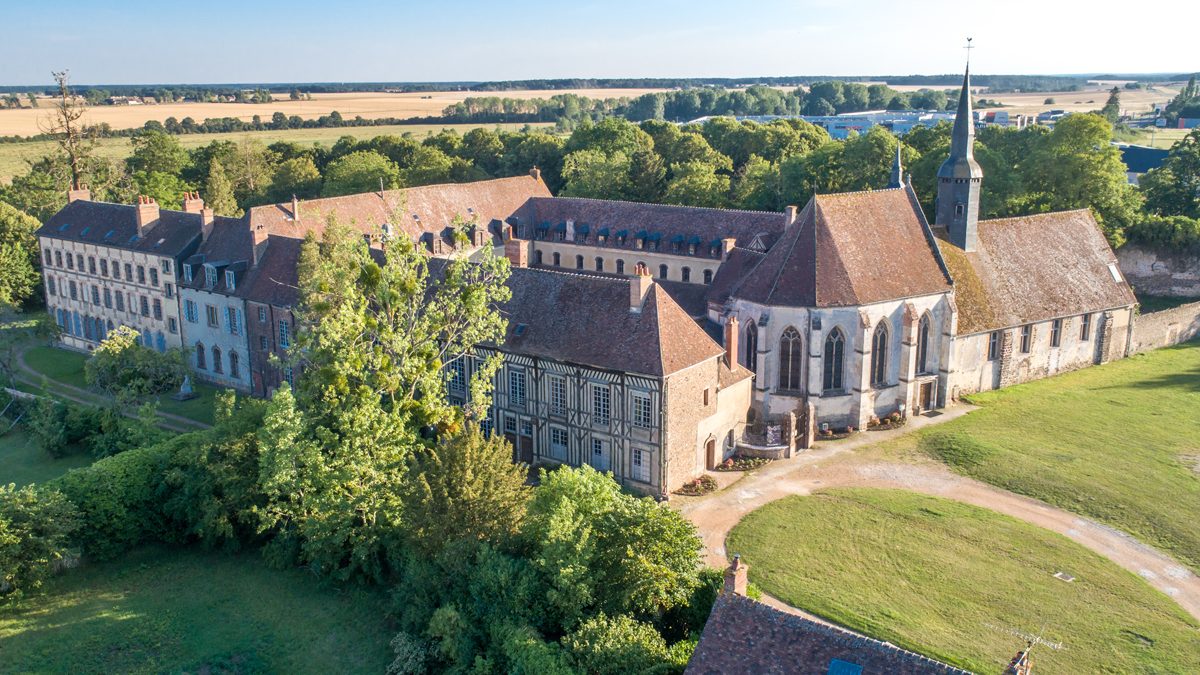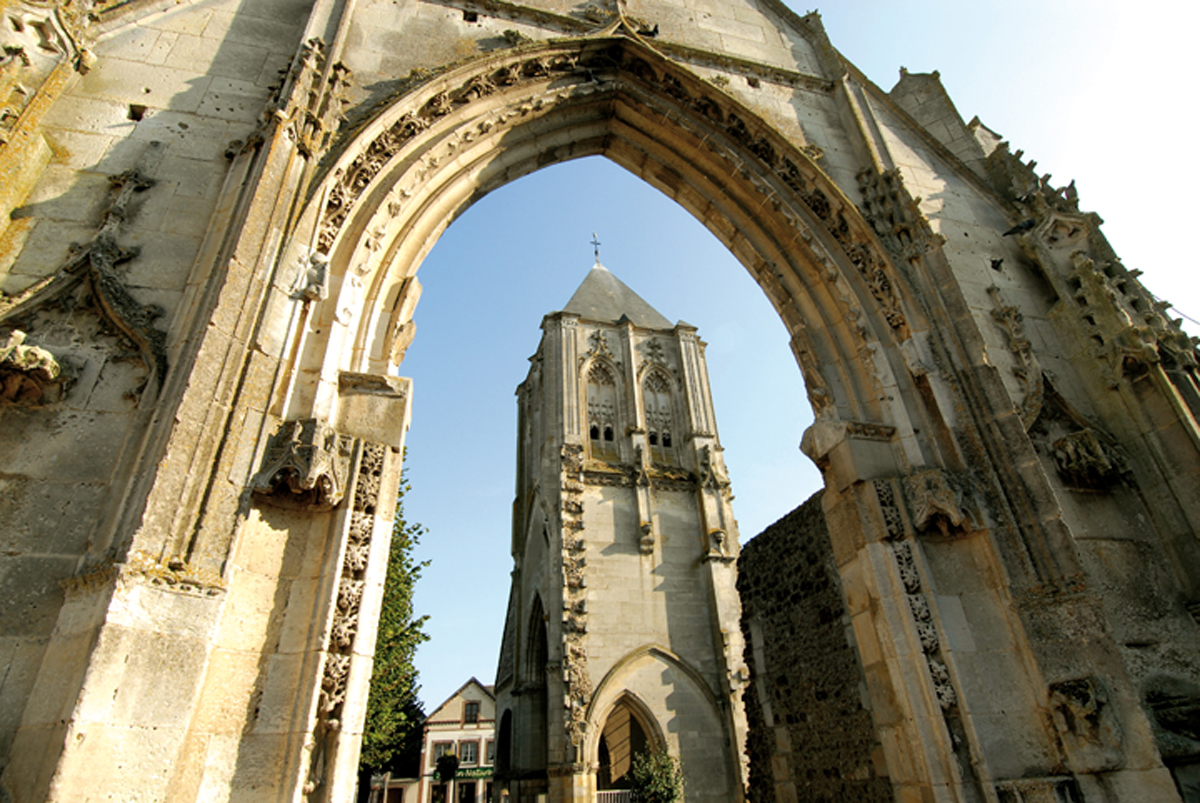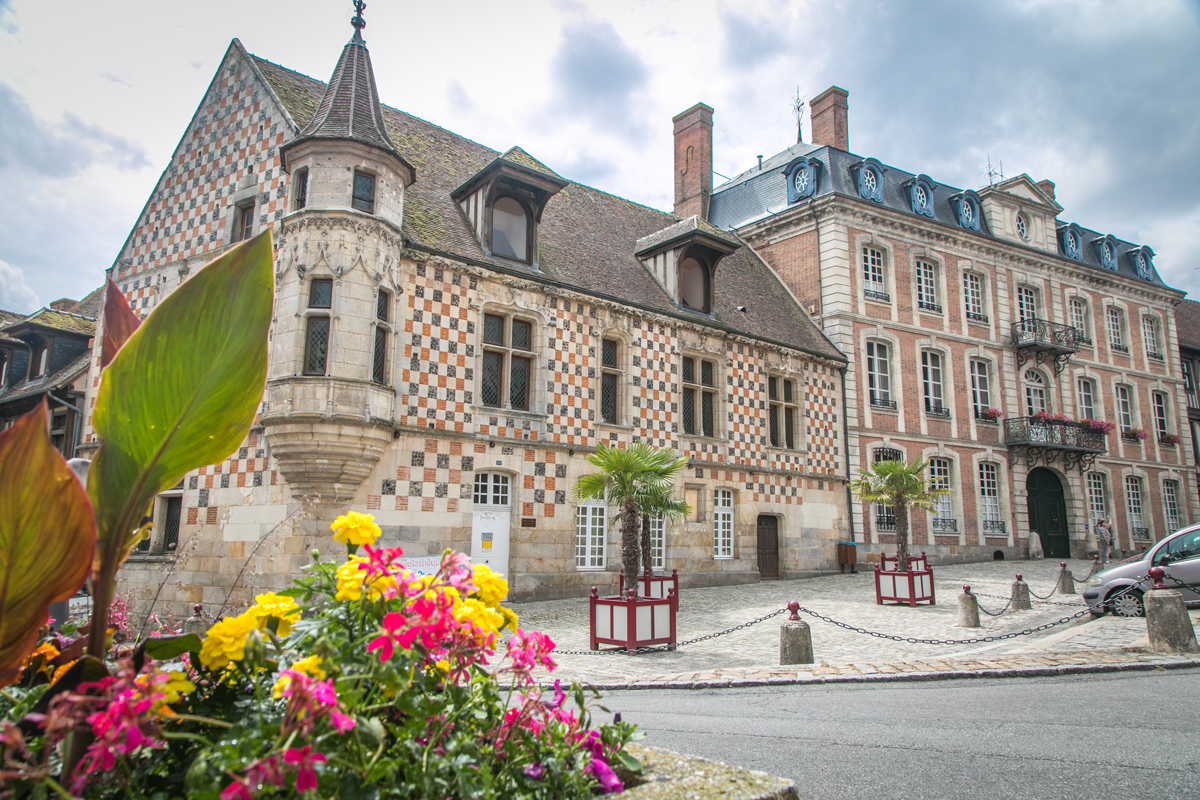 An exceptional heritage in a green setting
An invitation to take a walk
Labeled "Ville Fleurie", the city's water ditches irrigate many green spaces designed for walking. Verneuil-sur-Avre is also a stage on the path to Mont-Saint-Michel (GR22) that hikers take from Paris.
Whether you are history buff or simply curious, passing through or staying, Verneuil-sur-Avre can be discovered in a thousand and one ways.
Throughout the year, the Tourist Office offers guided tours of the city and its monuments. Alone or in a group, on foot or in a horse-drawn carriage, discover the city through the eyes of a passionate guide.
Two signposted routes to follow independently present the main monuments and gardens of the city. You can be tempted, throughout your walk in the heart of the city, by the shops of local designers and artisans which offer zero waste wellness products, handmade children's jewelry and accessories, decorative glass or waxed concrete objects ...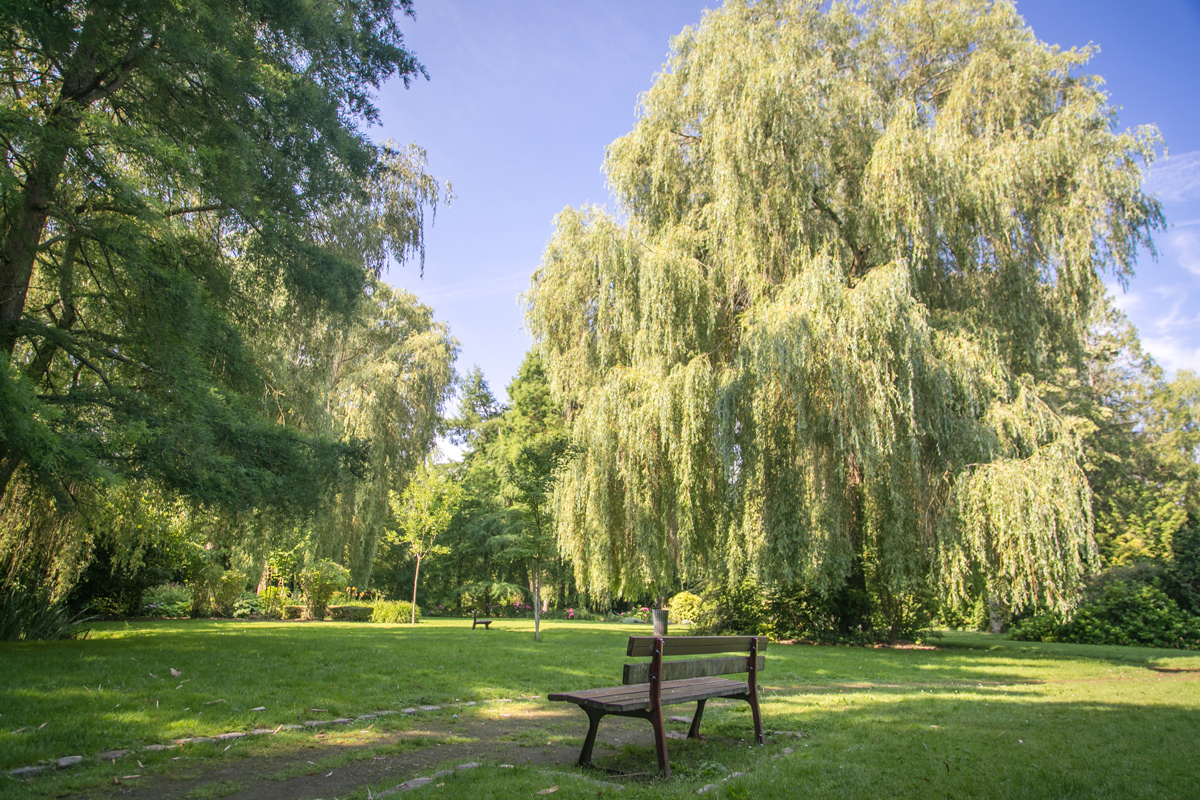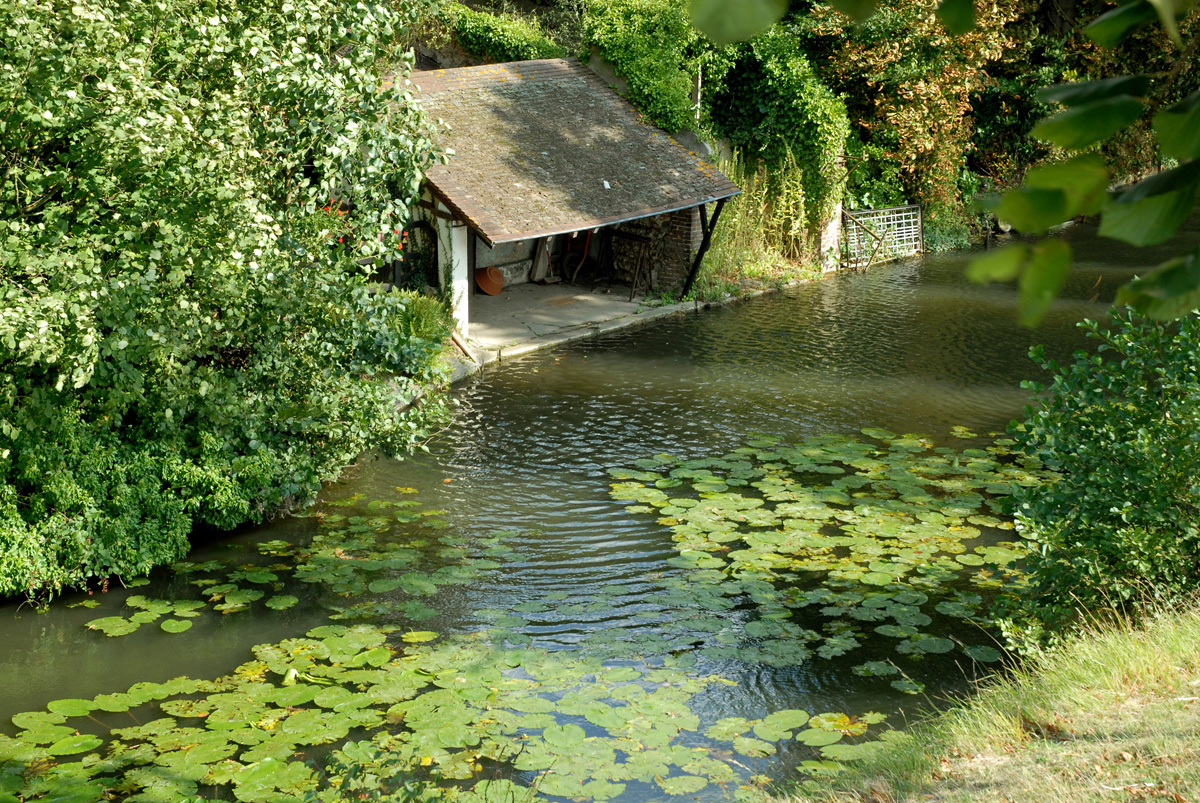 With family ? Verneuil-sur-Avre is a great playground for the youngest!
The Tourist Office organizes fun guided tours and offers a book charades, secret codes and observation games for budding detectives.
Many other activities will also arouse the curiosity and wonder of the youngest: the Le Temps des Lutins Festival invites families every summer for workshops, shows and costumed parades through the city, the Le Trianon cinema offers a "Petit Ciné" program, the media library regularly hosts afternoon board games and readings for children.