Marriage, PACS, engagement… Before taking the plunge, tradition dictates that lovers should take advantage of their last day of celibacy in the company of loved ones. Normandie Sud Eure, a rural destination 1 hour from Paris, Rouen, Versailles and Chartres, is the ideal place for a bachelor party getaway! Discover here many possibilities of accommodation, thrilling activities or relaxation to make this day a festive moment in good humor and emotion.
Need to exult
The bachelor party is this last craze that we agree to before settling down. A celebration of freedom before engagement!
One of the bride and groom sets himself a challenge! An initiation into wakeboarding. Dressed in a wetsuit, standing on his board, he is about to experience unforgettable sliding sensations. Meanwhile, his future half rejoices during a game of paintball. In her yellow chick costume, difficult to camouflage yourself. Adrenaline and laughter cascade!
Need to relax
The preparations for the celebration, the prospect of engagement ... A bachelor party is an opportunity to let go.
One offers a moment of relaxation at the spa with his friends. After the sauna, they will go and jump in the icy shower. But for the moment, it's time for confidences in the Scandinavian wooden cabin. The other prefers to taste the serenity of the great outdoors. It is on the green that he confesses his anxieties to his friends. Nothing like a part of golf to reconnect with the essential!
Need to preserve friendships
Caught up in the turmoil of love, we sometimes forget our friends. Some meet around a culinary workshop while others have chosen a Escape Game. Activities that promote exchange, sharing and the happiness of being together quite simply.
Tonight, the couple and their friends will meet around a barbecue in the garden of a cottage in the countryside. Small attentions, pledges and festivities will continue until late into the night.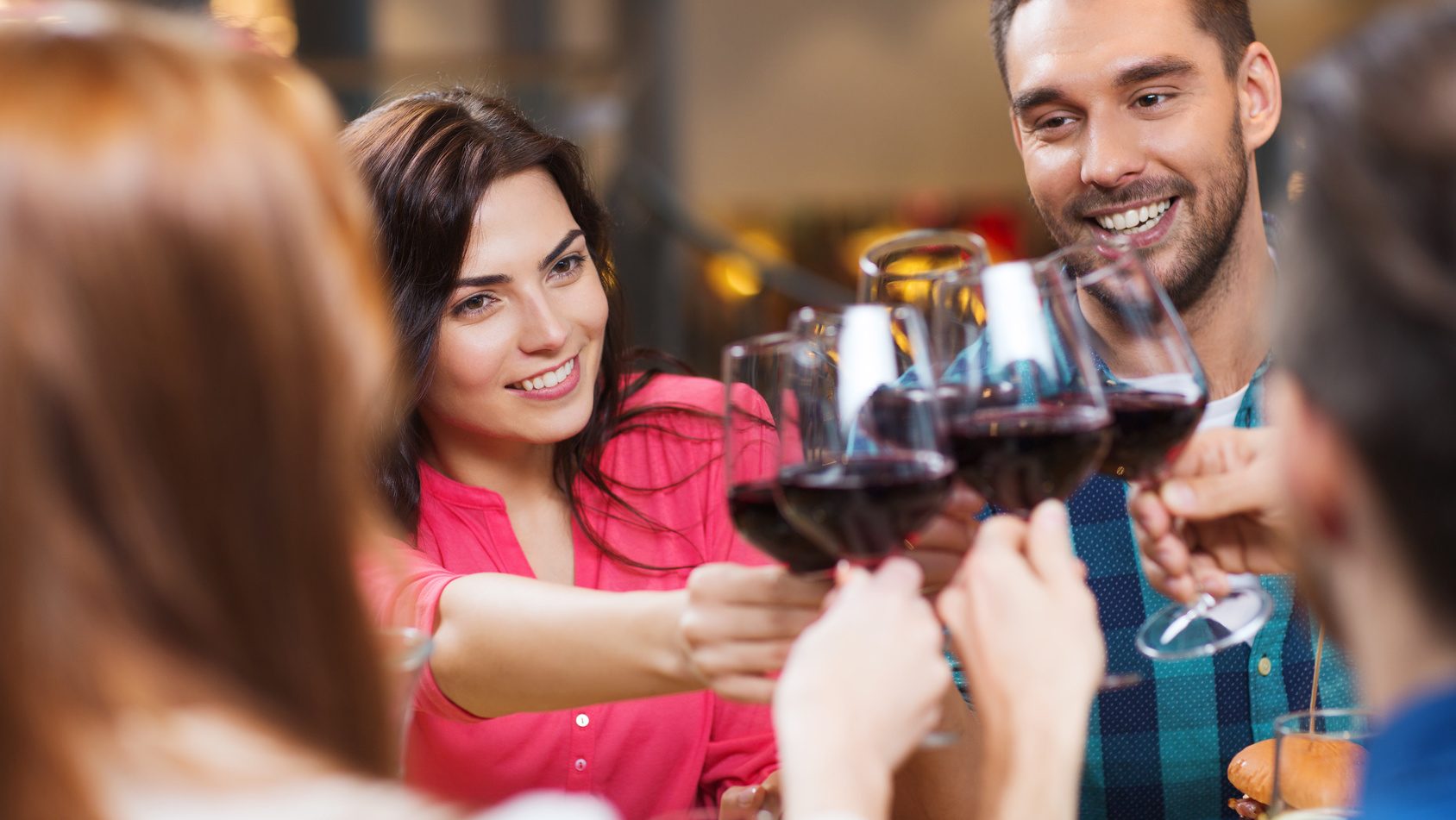 A turnkey service
Some activity providers and accommodation owners offer turnkey offers for your bachelorette parties. Costumes, group packages, special events… There are many possibilities in Normandy South Eure.