The Normandy Sud Eure destination is ideal for organizing a cousinade. Bring the whole family together in one place and make sure young and old have a good time.
Housing adapted to the number and generations
Mills, farms, castles, old forge or lodgings in the heart of the woods ... The territory lists several large capacity lodges. They have parks or vast gardens, dormitories or single rooms, functional kitchens and large tables. Most are suitable for people with reduced mobility. Some have a swimming pool, outdoor games or a reception room equipped for your entertainment.
Have you made your choice ? The weekend of the great gathering of your tribe can therefore begin!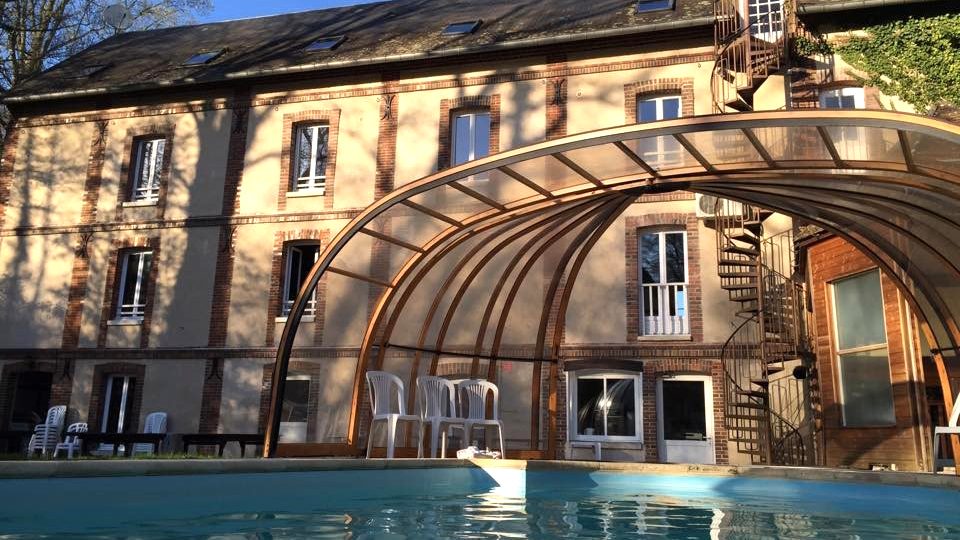 Activities to make the most of the time spent together
Friendliness and living together are the central point of this family weekend. Various activities are available to groups of individuals.
A specialist teaches you how to taste the chocolate as one tastes a great wine. A heritage guide invites you aboard a carriage to tell you the story of a medieval city. A nature guide gives you his advice and tips in a vegetable garden restored to the old. A squire guides you on his seigneurial domain. A farmer opens the doors of his exploitation...
If the young people need to exert themselves, they will go for a paddle race on the pond or compete in a game of bubble football.
A turnkey weekend
Reconcile everyone's expectations, find the ideal accommodation, identify walks and surrounding activities, find suitable catering ... If the organization of this trip seems tedious to you, solutions exist to make your task easier:
Le Groups department of the Normandy Sud Eure Tourist Office is at your disposal to help you build your tailor-made project. Our agents provide you with their knowledge of the field and their services. They bring you advice and recommendations as close as possible to your desires.