You stay at Center Parcs Les Bois Francs to experience a family holiday in the heart of the countryside. While the holiday village offers many activities, you can also complete your experience with a nature getaway around the estate.
A morning escape on two wheels
Everyone in the saddle! The Bois Francs greenway, access to which is a few steps from your cottage, is a flat and safe route. Without a car, on an asphalt surface, it is much easier to walk in the middle of plains and forests. Strollers, strollers, scooters or rollerblades can also be part of the trip.
Le Norman Villages circuitHe takes small country roads from the Bois Francs estate. With moderate relief, this cycling tour is ideal for families. Allow an hour's walk between villages, fields and forests. Awaken the curiosity of the youngest in front of this funny little house called "mariette". Play who will be the first to find a stonemason's self-portrait on Saint-Lambert church in Gournay-le-Guérin.
In Chennebrun, stop in front of the royal ditches, which are now filled with water. They had been dug to protect Norman territory from the French invader. This green space at the edge of the water is fitted out for picnics to birdsong.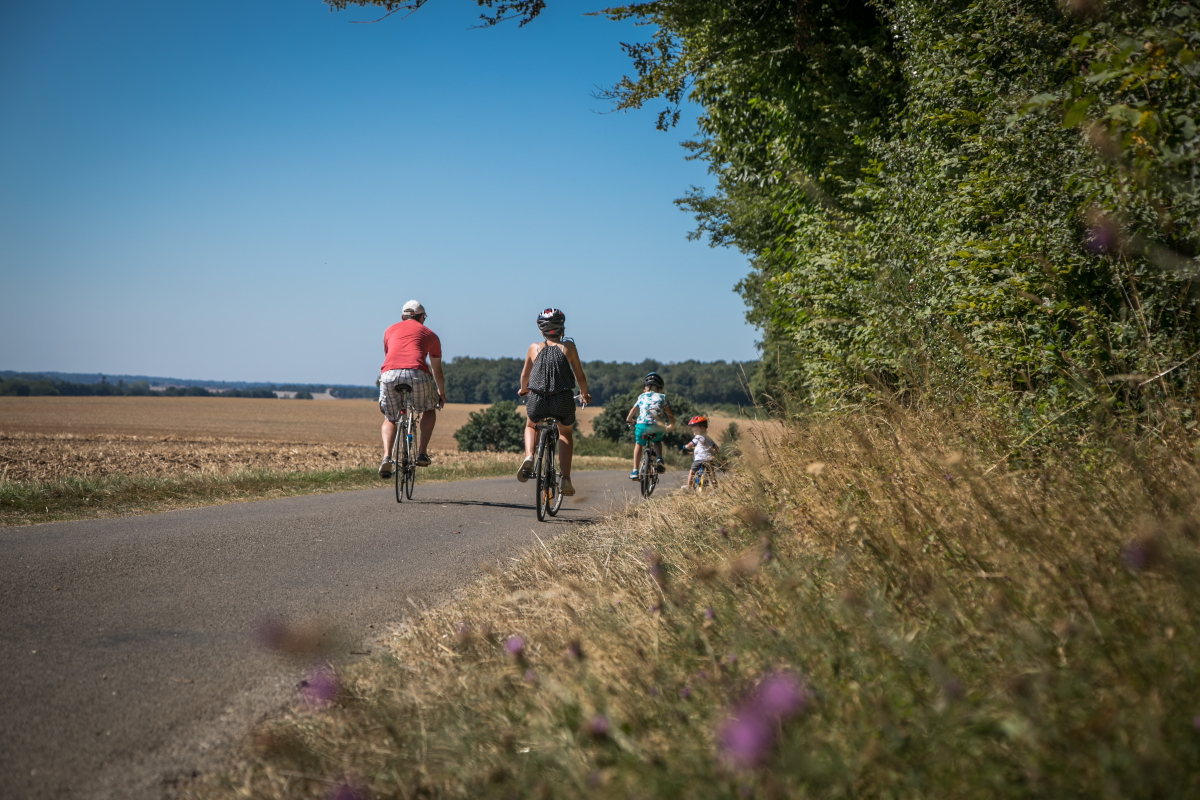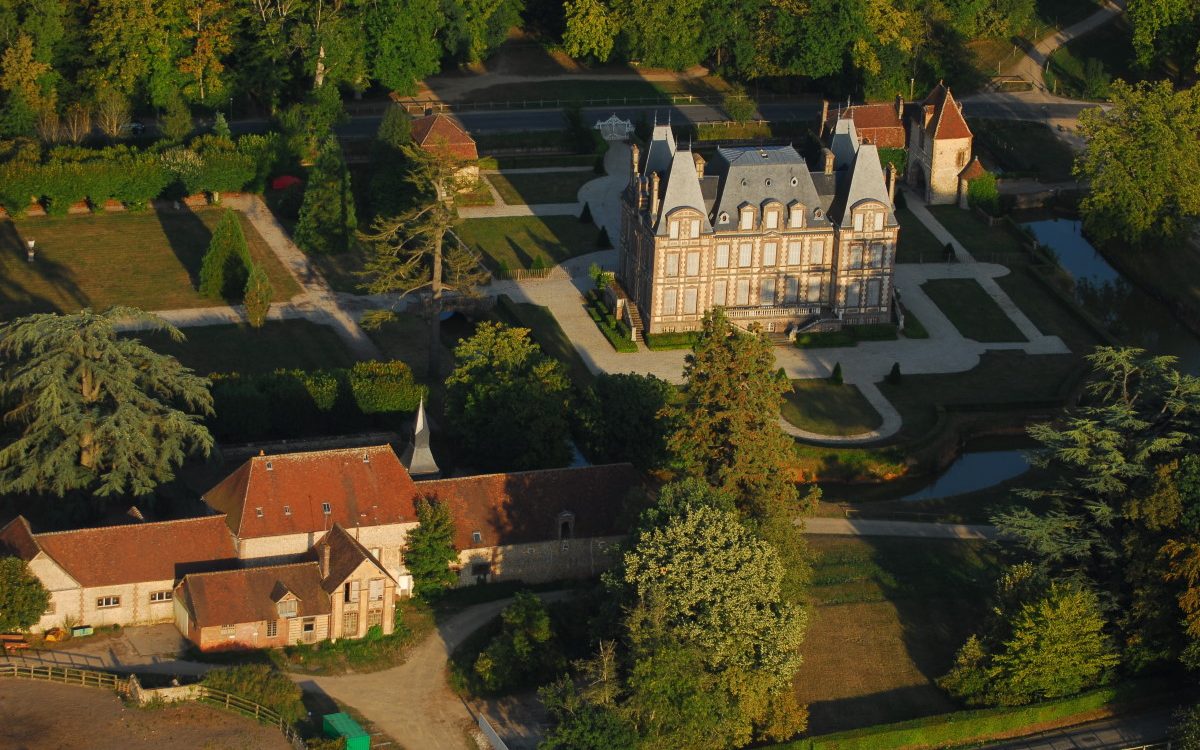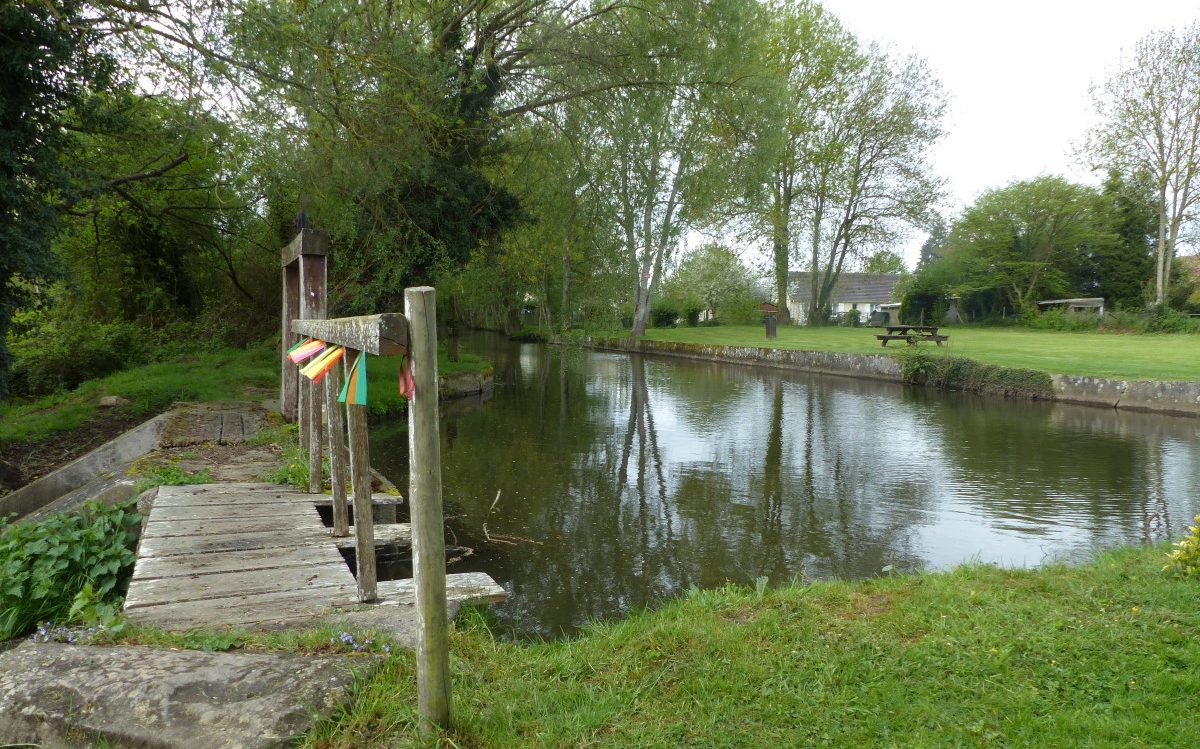 An afternoon at the farm
Did you know that there are a large number of farm producers in the immediate vicinity of the village?
Children love to go strawberry picking at the Pullay garden. This market gardener is located just outside the domain. Get up close to the little pigs raised in the open air by going a few kilometers into the Louvier farm in Bâlines.
If you feel like cuddling, go to the Normandy mini-farm. This dwarf animal farm offers the possibility of approaching and petting most of its animals. For them, contact is essential since they are intended to be adopted as pets.
Organic swimming pool, donkey rides, encounter with bees, educational trails… The Normandy South Eure destination offers many nature activities for young and old.