Fancy an active day full of challenges and sensations? Getaways with friends offer the prospect of sharing laughs and making great memories. Sports, thrills, emotions and conviviality are the ingredients of an unforgettable trip with friends. With its many leisure activities, the Normandy Sud Eure destination is a great playground for a group of friends in search of emotions.
Surf the wave in Mesnils-sur-Iton
In the early morning, you shiver on the Damville pond. It is not the freshness of the water that is at the origin of these chills, but the adrenaline! Standing on your board, gripping the cable ski lift, you glide at more than 30 km / h on the surface of the water. The friends are amazed! You are as comfortable as Kelly Slater on the waves of Huntington Beach!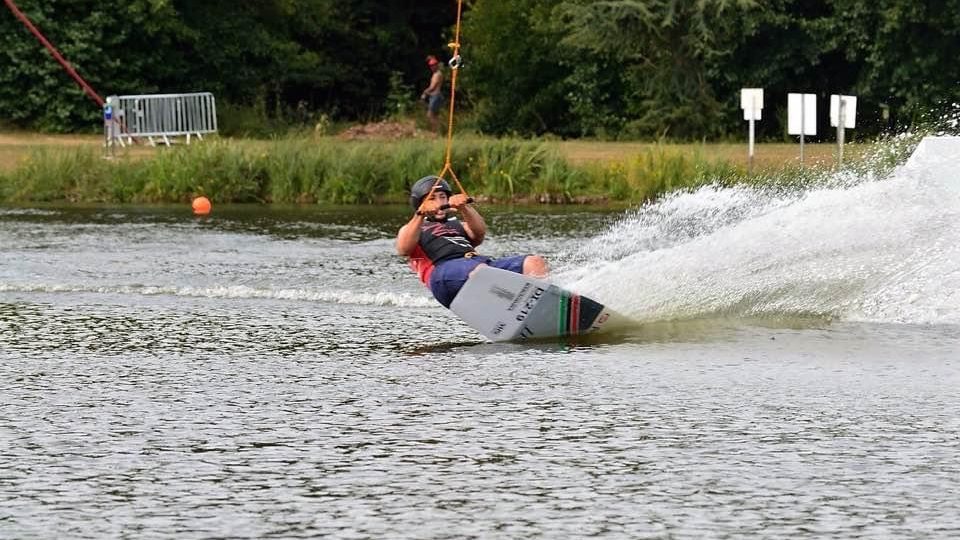 The mysteries of Sainte-Marie d'Attez
In Sainte-Marie d'Attez, go through the door of the P'tit Bar de la Mairie to take up the challenge of a Escape Game. Solve the mystery of the disappearance of a private investigator or thwart the traps of an assembly of black magicians. Will you come out of this collective ordeal unscathed?
Laser game, the wilderness escape
Direction the park Acting Leisure for a laser game in the heart of nature. Wooded area, obstacles, barricades, equipped with an infrared launcher, use strategy and speed to complete your mission. For those who haven't said their last word, they'll settle their score in an inflatable sumo fight.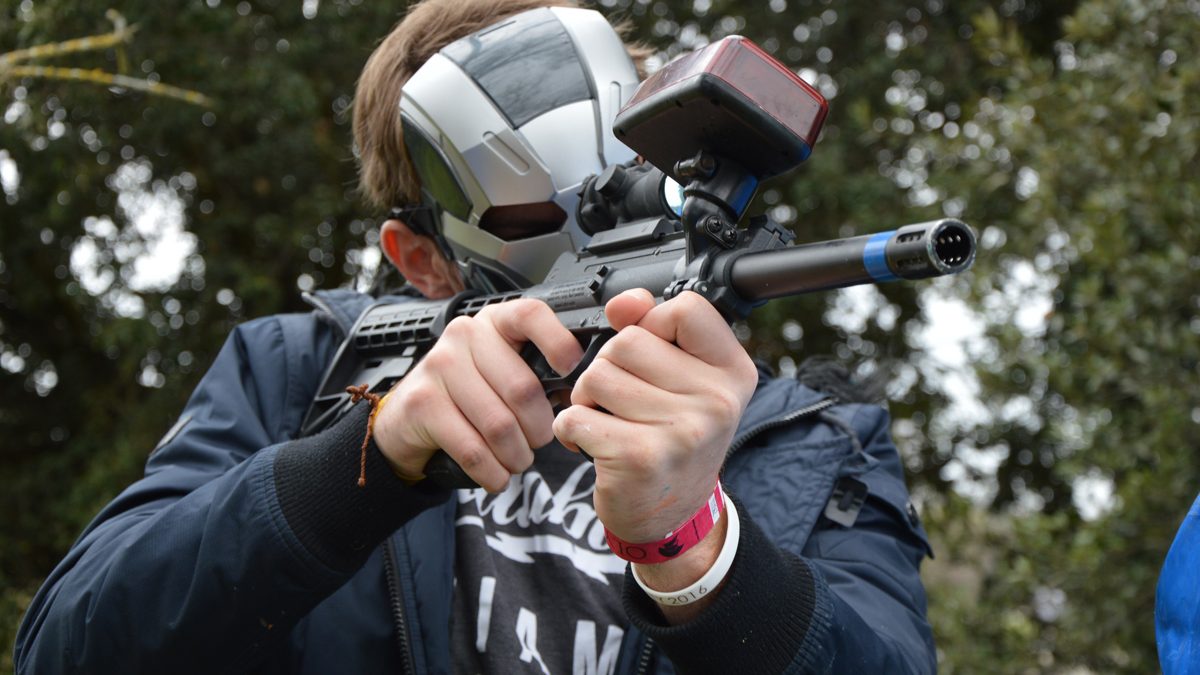 Late night entertainment
This evening, you may return to the P'tit Bar de la Mairie to meet up around a evening of board games or role-playing games. Unless you prefer to go to Verneuil d'Avre et d'Iton? Make a canvas at Le Trianon cinema or share a concert of current music at the Silo.