Less than an hour and a half from Paris, if the Center Parcs tourist residence is nestled in lush greenery, a cultural heritage opens its doors to you in the immediate vicinity. By bike, in a few turns of the wheels, you are in the heart of a remarkable medieval city. Discover a landscape where grison stones and half-timberings are omnipresent.
A green lane at the gates of Center Parcs
Did you know ? A medieval town classified among the "Most Beautiful Detours in France" is less than 9 km from Center Parcs Les Bois Francs. Best of all: you don't need to take the car to get there! From the holiday village, the Greenway, a cycle path closed to motorized vehicles, takes you to Verneuil-sur-Avre in less than 30 minutes.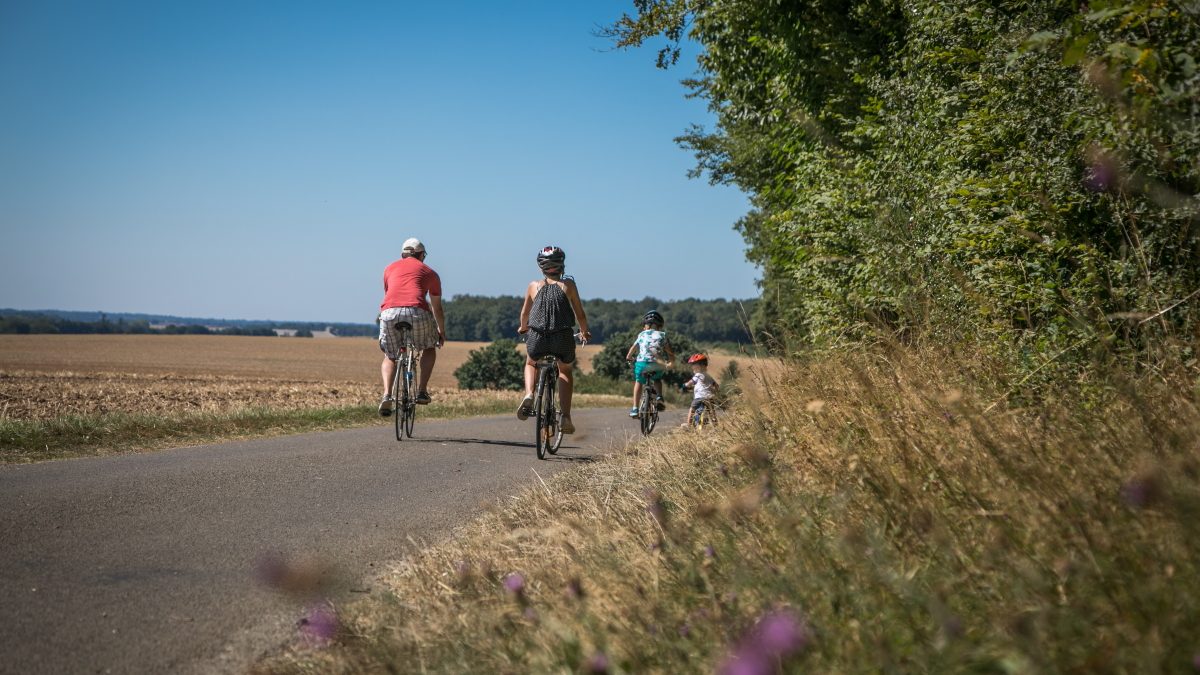 A stop in the village of Pullay
On the way, take a break in the village of Pullay. Take a look in the St-Gervais-St-Protais church. Inside, three star vaults over ribbed crossings and a Henri II style decoration give a lot of elegance to the whole. If you push your curiosity to the conservatory orchard, you will find a pretty mariette which houses a terracotta virgin and a wrought iron cross.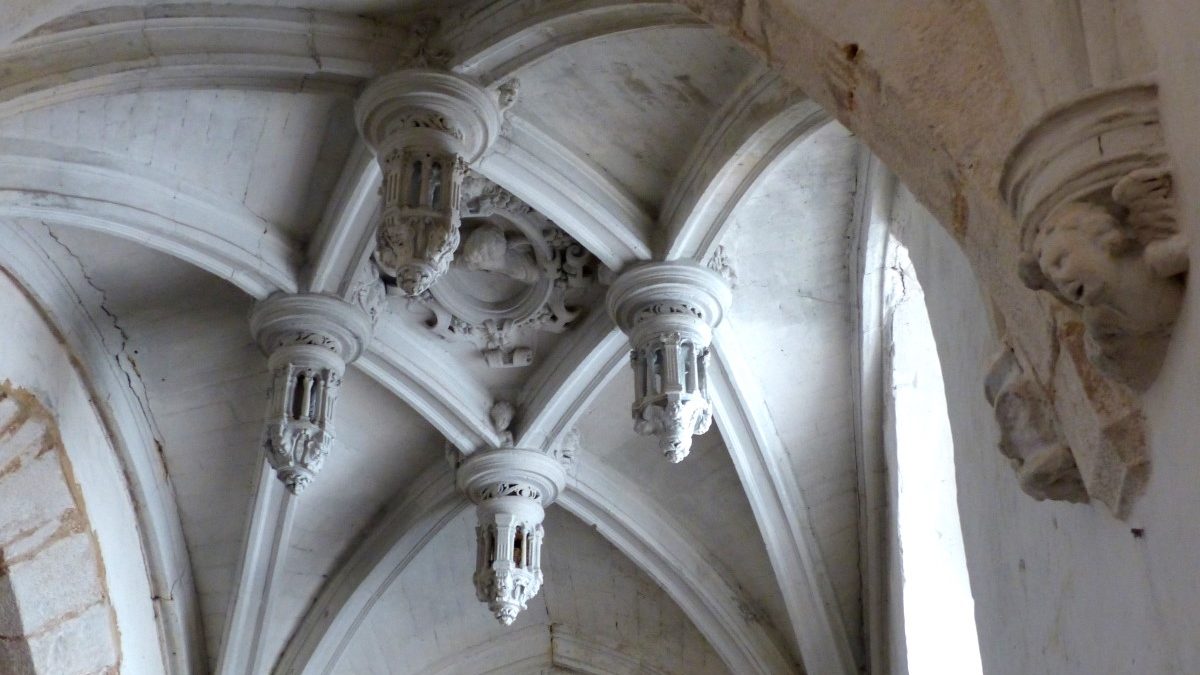 A medieval city at the end of the road
Get back in the saddle and continue your journey. If you see the white facade of the prestigious Ecole des Roches, it means that you arrive at Verneuil-sur-Avre. Moreover, in front of you stand the pointed bell tower of the Saint-Nicolas Abbey and the Gothic tower of the Sainte-Madeleine church.
Follow the green markings on the ground and let yourself be guided to the historic center. Private mansions, turreted and checkered houses, churches, abbey, keep and narrow alleys are offered to your gaze. On the vast central square of the city, the tourist office can offer you many ways to discover the city. Guided tours, signposted circuits, carriage rides, game booklet, audio guide… So many possibilities to explore the rich heritage of the city.
Like Rome, Verneuil cannot be discovered in a single day. You will have to come back. But now you know this heritage gem is right outside your cottage.