Crossed by three rivers and counting numerous lakes and ponds, Normandie Sud Eure is an ideal territory for a stay dedicated to fishing.
The best fishing spots in Normandy South Eure
The cyprines and predators are very present on the portion of the Iton river which crosses the territory. With 3 km of river and 5 bodies of water, the fly fishing course of Moulin de Chaise-Dieu du Theil enjoys a good reputation.
The Risle valley offers many possibilities for fishing for trout and whitewater cyprinids. A no kill fly course is located in Neaufles-Auvergny. For people wishing to practice with children, a course is labeled Famille à Rugles (AAPPMA l'Entente Risloise).
In the Avre, fishing for brown trout can be practiced on sight, given the clarity of the water. Pike and calm water cyprinids prefer the slow and deep sections of this watercourse. The site of Moulin de Bâlines provides two ponds for no kill fishing.
Breteuil, Mesnils-sur-Iton or Cintray… Several fishing sites welcome amateur fishermen around the lakes and ponds.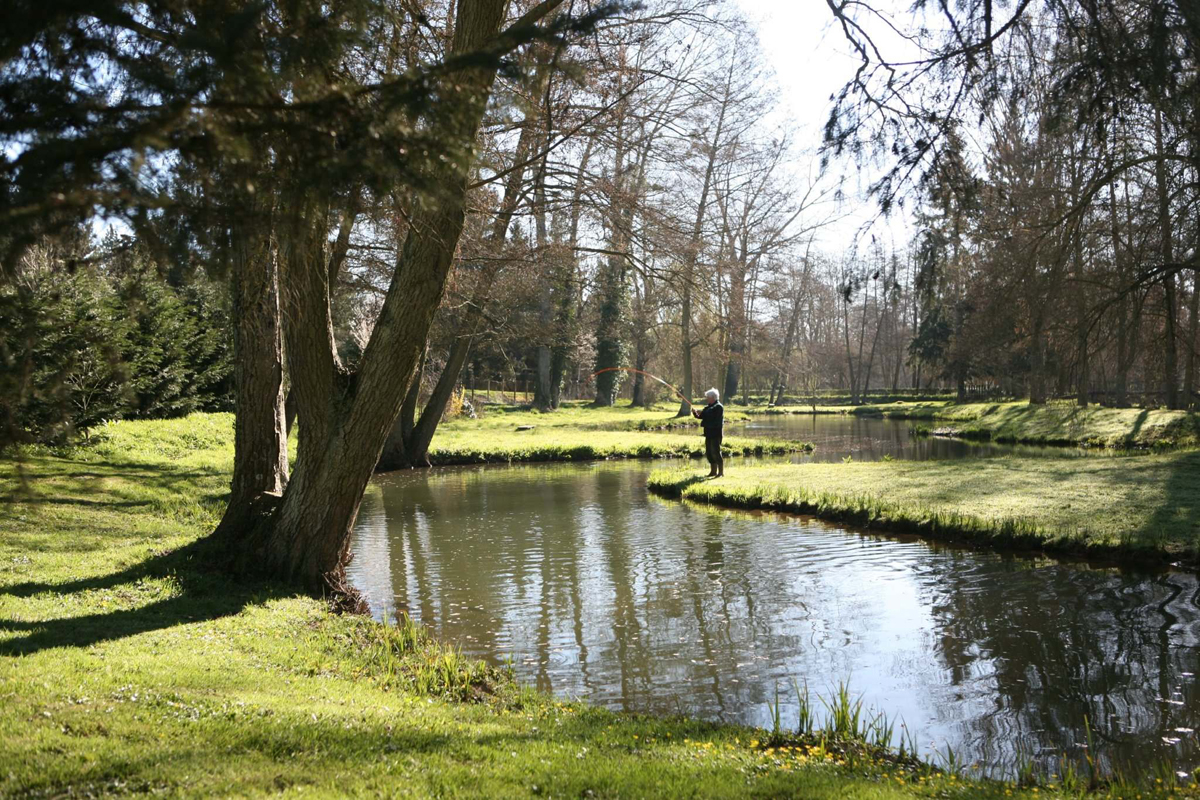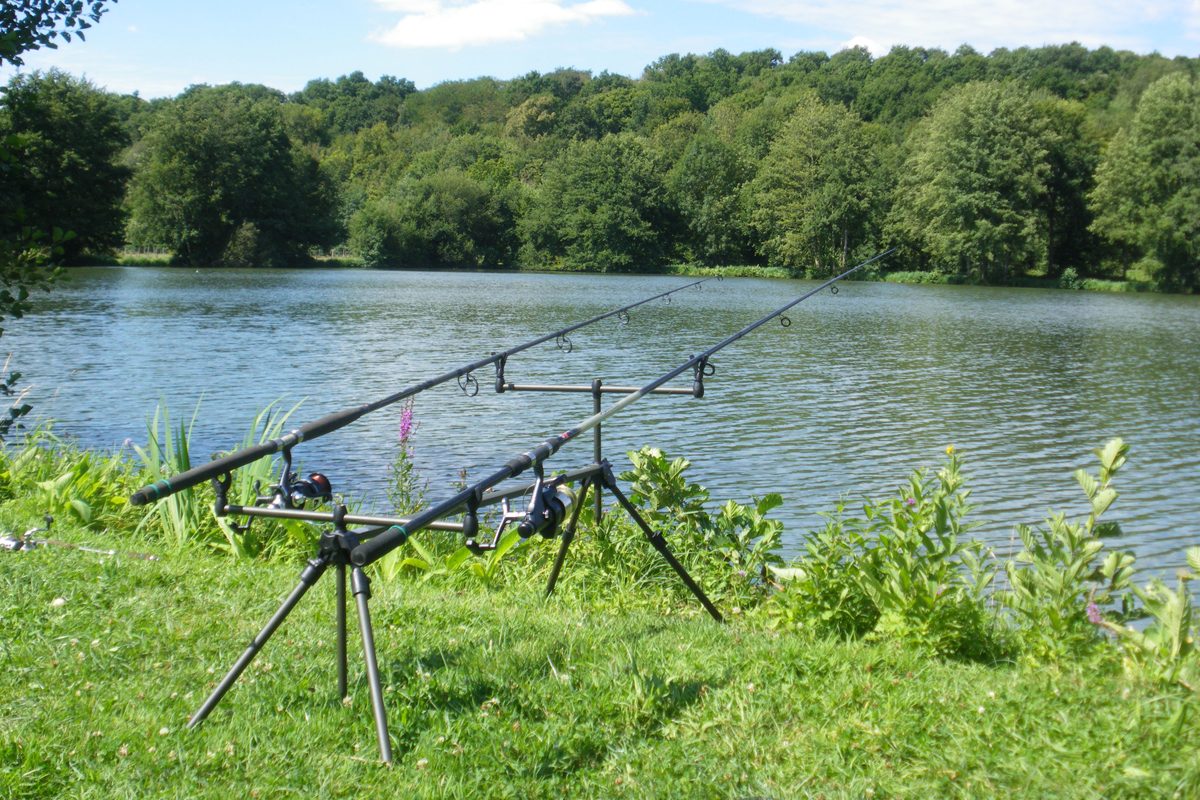 Verneuil d'Avre et d'Iton, shopping and well-being inspiration
Even if fishing is becoming more feminine, it is not uncommon for Madame to accompany Monsieur during a fishing weekend without ever having practiced. Once the initiation and the first hours of discovery have passed, Madame may want to move on to other occupations.
Do not panic ! If Monsieur likes to relax while teasing the fish, Madame can take care of her in her own way. Why not go and relax in a spa ? In his elegant castle, the wellness area of ​​the Relais and Château Le Clos offers an infinity pool, hammam, sauna, balneochromotherapy shower and tea room. A little further, the Deep Nature Spa at Center Parcs offers tailor-made massages and facials and body treatments.
A stroll in the historic center of Verneuil-sur-Avre will also allow Madame to be tempted by the boutiques of local designers and artisans who offer zero waste wellness products, handmade children's jewelry and accessories, decorative glass or waxed concrete objects ...
In Normandy South Eure, all the women volunteer to accompany their husbands fishing! A relaxing weekend is therefore possible for both Mr and Mrs!