This artistic festival attracts an audience of genuine enthusiasts, collectors and curious people every year. Each spring, painters, ceramists and sculptors from Normandy, Europe and the rest of the world exhibit their works at the Saint – Laurent space in Verneuil d'Avre and d'Iton.
Verneuil and naive art
It is a true love story that links Verneuil d'Avre and d'Iton to naive art. A first festival, created in 2005, was a great success until 2010. Since 2011, the association Le Rendez-vous des Naïfs has perpetuated this rare artistic encounter in France.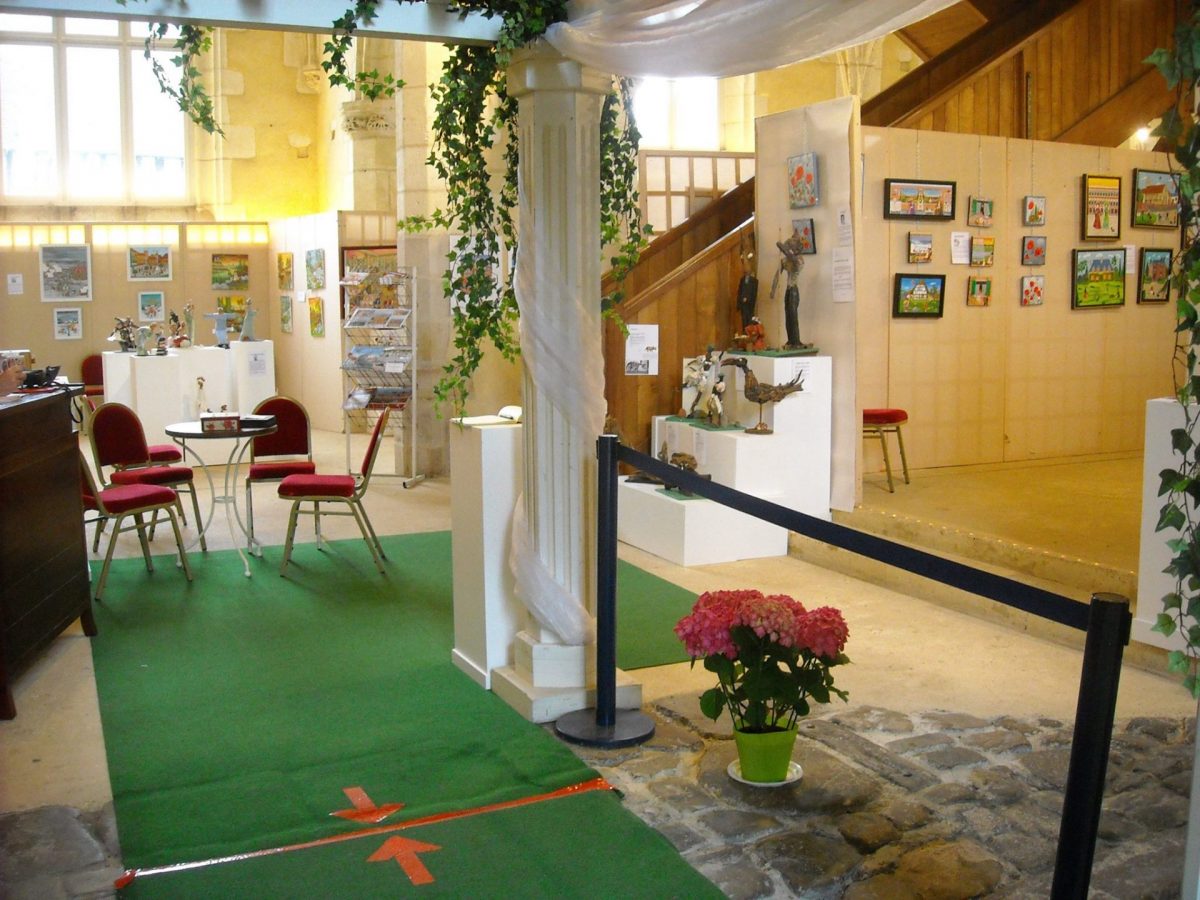 An artistic discipline off the beaten track
The term "Naive" was used at the end of the XNUMXth century to describe the works of Douanier Rousseau. Naive art does not respect the rules of perspective. The works are often extremely detailed with a tendency to use bright colors.
This exhibition is a firework display of pigments. Scenes of everyday life or enchanted landscapes with phantasmagorical universes give the illusion of childish naivety and innocence.
A unifying festival
This event brings together artists from all over the world. Painters, sculptors, ceramists or photographers bring their personal conception of naive art.
Families, schools, seniors or young workers meet in the galleries with the same amazement. The artists willingly mingle with the public to provide them with all the details they want.
Visitors are invited to vote for their favorite. A public prize is awarded to the winning artist.
The Naive Artists Festival will take place from October 8 to 30, 2022