Cultivate the family spirit during the immersive experience of an escape game. Boost your team spirit and test your resistance to tense situations. Laughs guaranteed!
Search the room! Open all the doors and drawers, lift the objects, turn the frames over! Pick up all the possible clues, associate your ideas, look for codes and passwords to unlock all the dead ends ... Be methodical, listen to your partners, express your hypotheses so that together you lift the veil on the enigma that has you led into this room. But beware: the clock is ticking, the minutes tick away and you would run the risk of getting caught before having solved the mystery ... Do you have enough composure and rigor for this mission?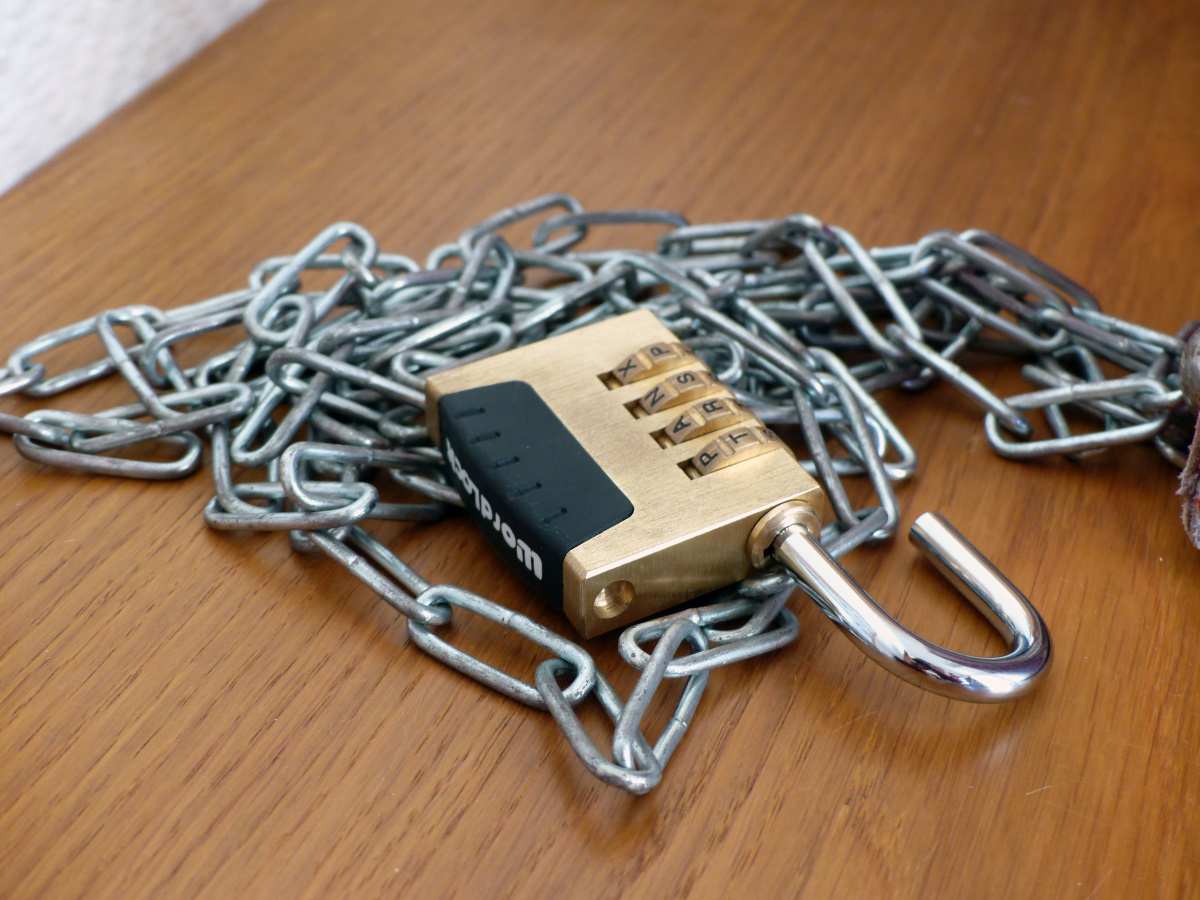 More information
By reservation all year round.
From 18 € / person.
Duration 1h
Organized by the Ludo d'Iton - 06 07 16 46 49
Good to know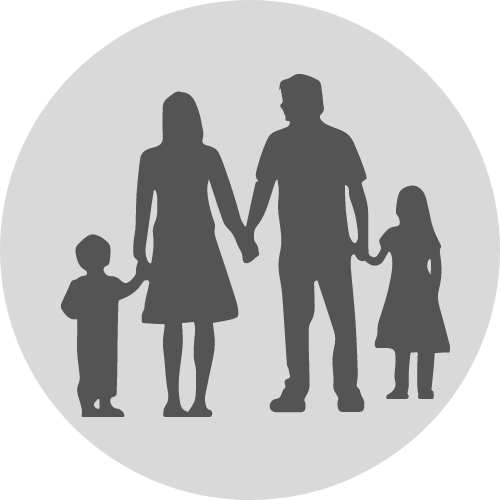 Some scenarios are accessible from 8 years old.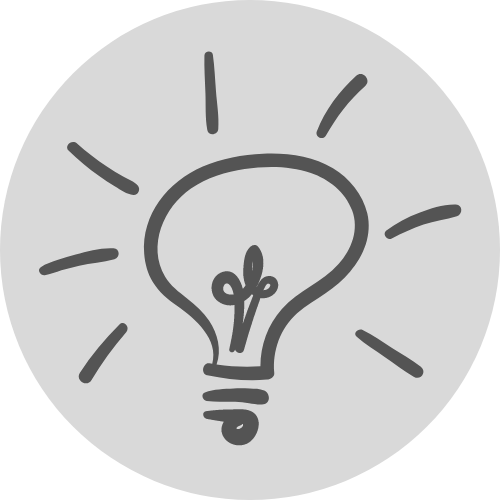 From 2 to 6 players.