What better way to understand the bee than to invite itself into its hive ?! Put on a full suit and get as close as possible to the swarms of the Rucher des Authieux.
No sudden gesture! Don't be fooled by the guards who surround you with a threatening buzz. When you open the lid, you will be surprised at the bubbling activity of these hundreds of busy individuals! Perhaps you will have the chance to catch a glimpse of the queen in the middle of this demonstration of nature in turmoil.
Laurent will be proud to pass on his passion for beekeeping to you. Observe his slow movements and the immense respect he shows towards the insect. The bee will have no more secrets for you.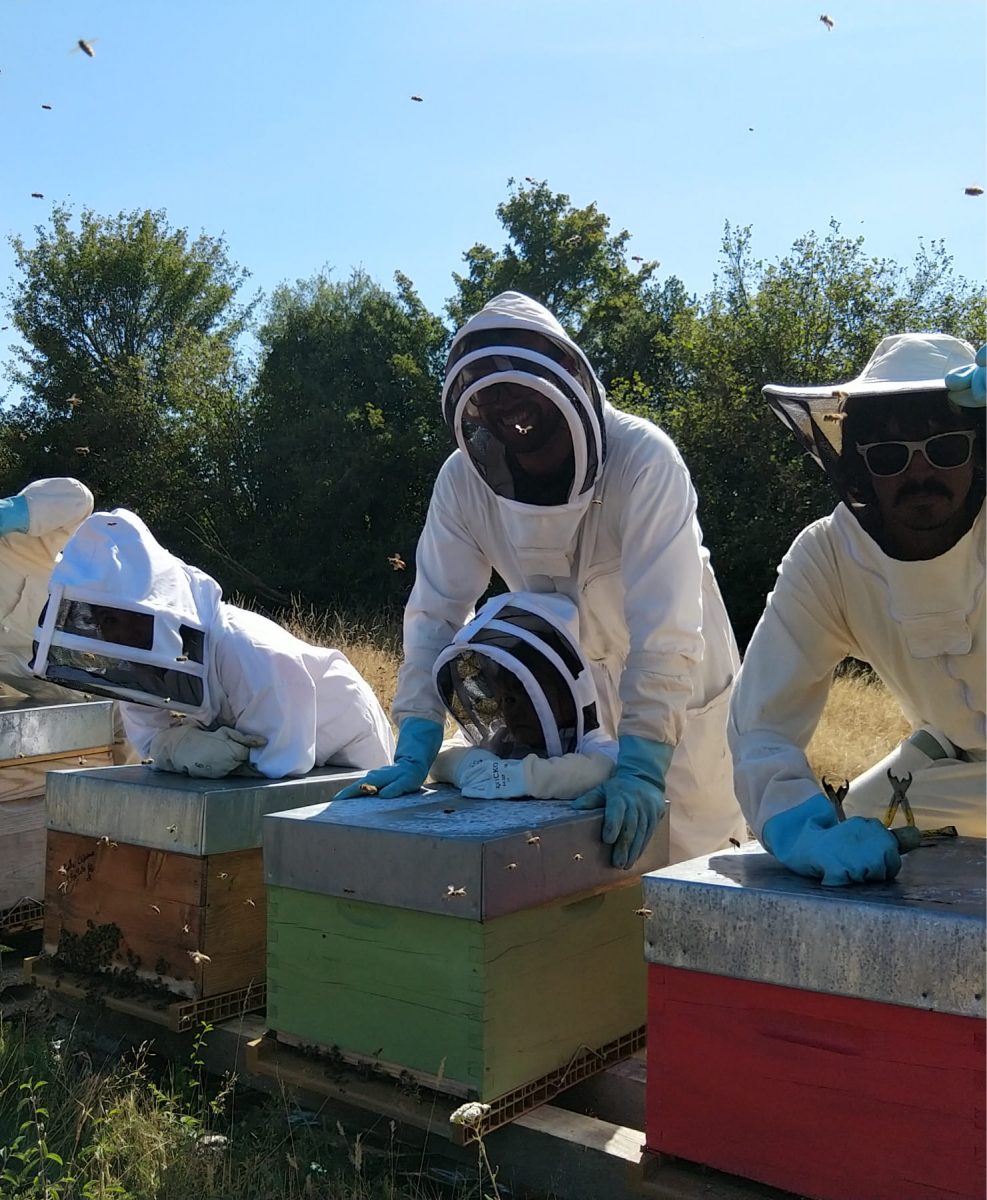 More information
By reservation from March to October
€ 6 / adult, € 4 / 12-18 years and € 3 / 3-12 years
Duration 1 h
Organized by Le Rucher des Authieux - 07 89 03 41 68
Good to know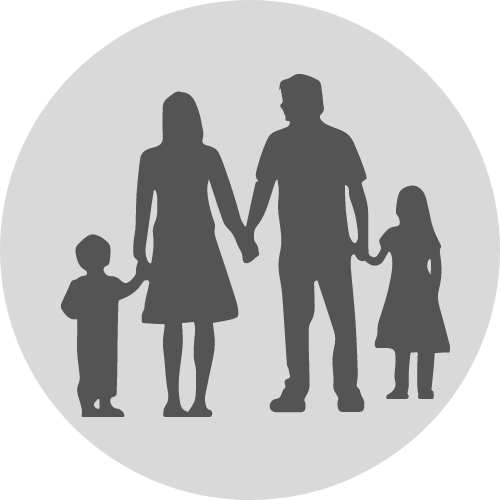 Visit for adults and children from 3 years old.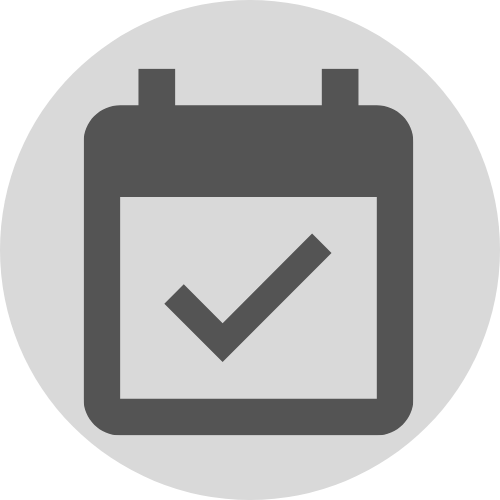 From March to October,
depending on the activity of the bees.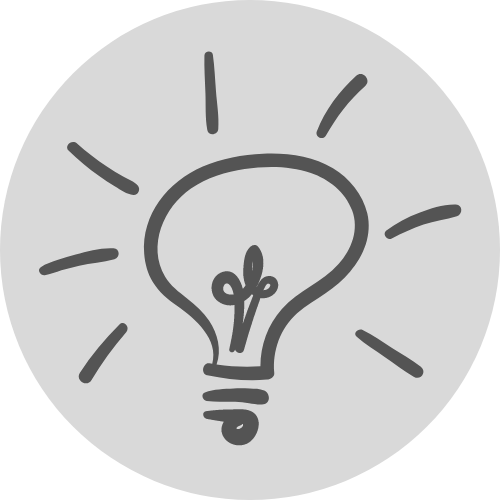 Provide closed shoes and knee socks.
In summer, wear light clothing under the suit.