Climbing the tower of the Sainte-Madeleine church is an intense experience for body and mind.
The progression in the spiral staircase makes you dizzy. The steps, eroded by time, are uneven. Your heartbeat quickens. The thin openings in the walls make it impossible to know how high you are. Step by step, the guide who accompanies you reveals the exhilarating history of this high limestone lady.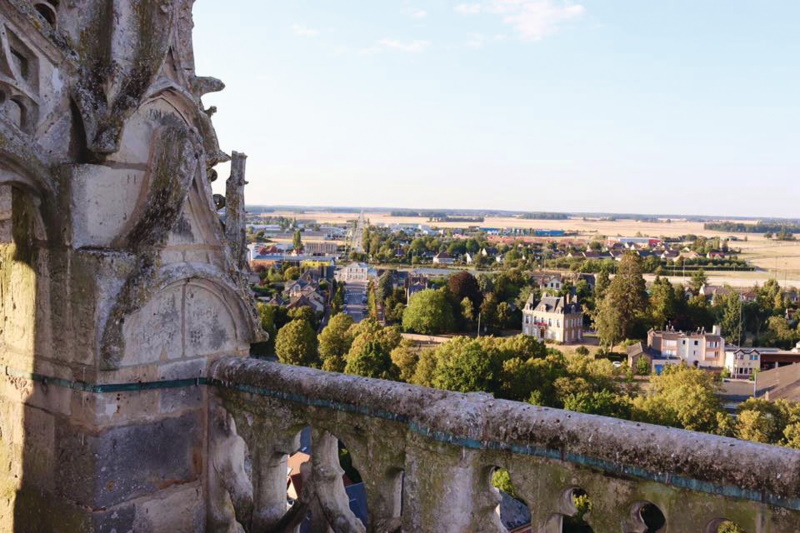 A fresh high wind rushes up the stairs. Stunned, out of breath, the ascent comes to an end. A final effort and you are outside, dazzled by the light of day. You are at the top of the tower almost 50 meters above the ground. As you walk carefully through the narrow corridor of this stone crown, your gaze dominates the roofs of the city and the surrounding countryside. This panorama gives birth in you to the intoxication of freedom.
More information
"From the top of the Madeleine tower", guided tour.
All year round, according to scheduled dates or on request.
3 € per person on the scheduled dates or flat rate if on request.
Duration 1h.
Organized by the Normandy South Eure Tourist Office – 02 32 32 17 17.
Place de La Madeleine, Verneuil-sur-Avre – 27130 VERNEUIL D'AVRE ET D'ITON
Good to know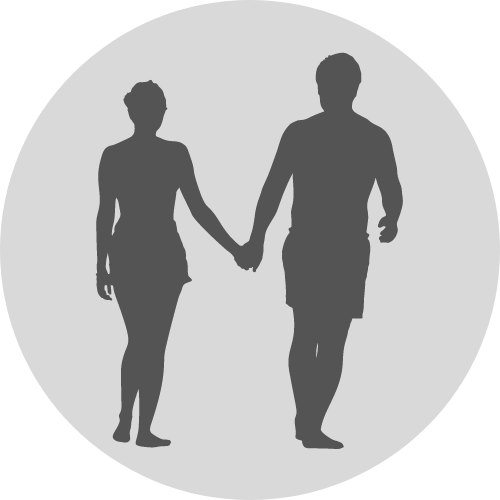 Access prohibited for children under 6 years old.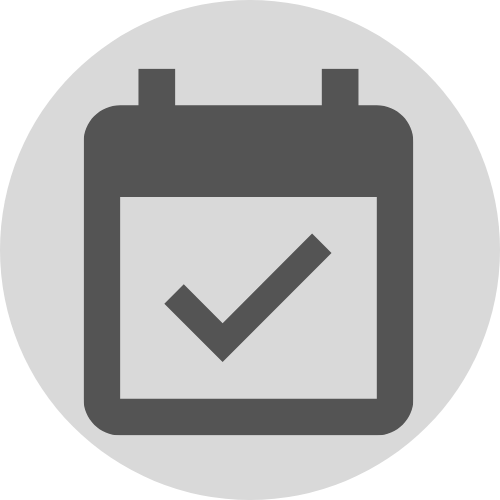 All year round, according to the Tourist Office calendar and according to the availability of guides.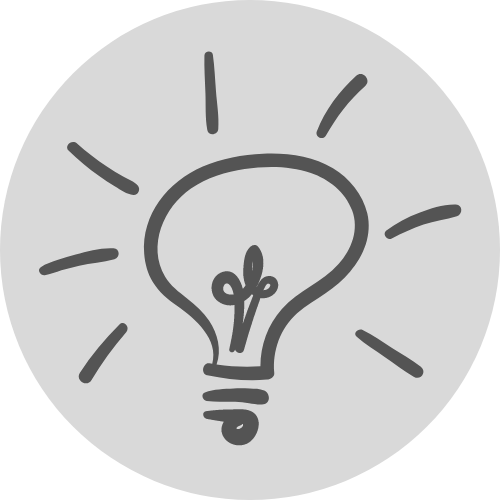 9 people maximum per climb. Not recommended for people prone to vertigo.