Although deconsecrated in 2001, this Benedictine abbey has preserved its authenticity. Walking through the building, one expects at any moment to meet a sister at the bend of a corridor.
Footsteps echo on the floor of the chapter room. We whisper in the corridor that leads to the cells, which are empty today. Behind the scenes of this community long closed to the public, the visitor feels privileged. Here, everything is peaceful. Even the kitchen, refectory or recreation room are imbued with serenity. Smell the smell of medicinal plants in the infirmary or old books in the library. The clock mechanism still works and suddenly the bell rings for vespers.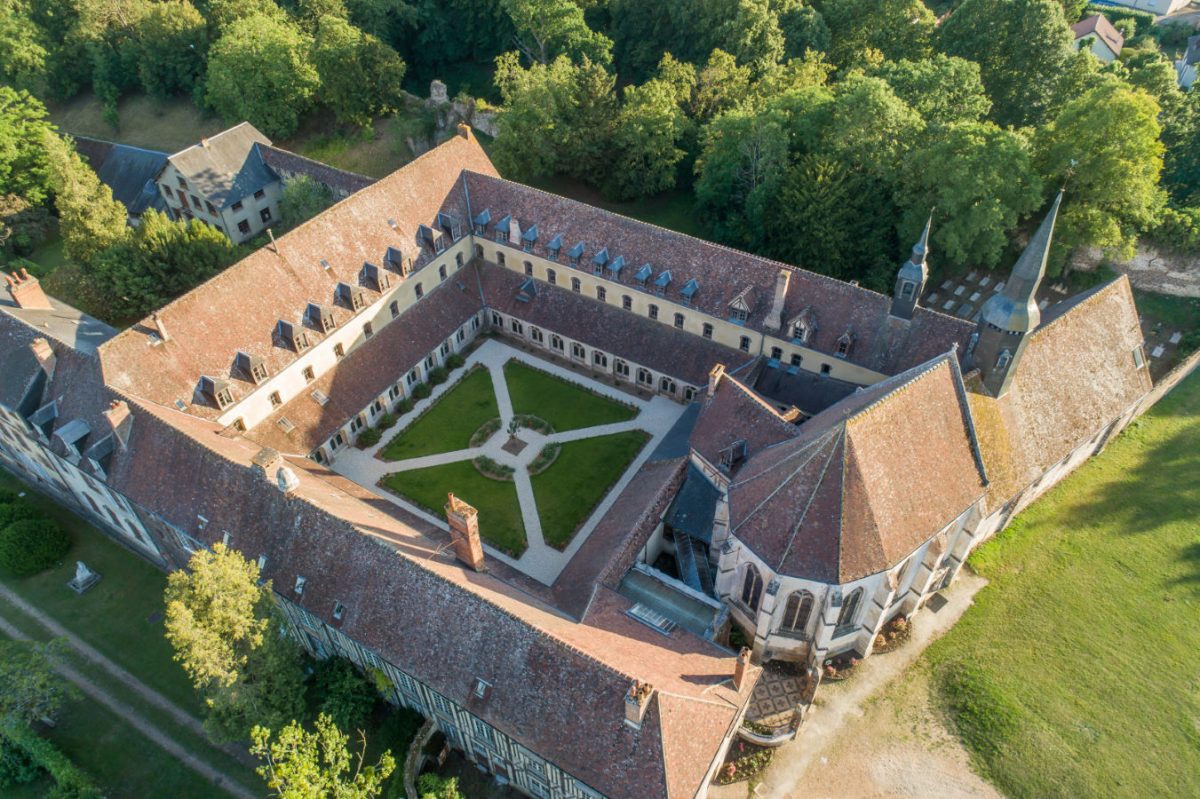 To explore Saint-Nicolas Abbey is to enter into the intimacy of a religious community of almost 4 centuries.
More information
Guided tour of Saint-Nicolas Abbey.
Every school holiday according to a calendar or all year round on request.
Prices: 4 to 9 € / person.
Duration: 1h30 to 2 hours.
Organized by the Normandy South Eure Tourist Office. Tel: 02 32 32 17 17.
124, rue de la place Notre-Dame. Verneuil-sur-Avre. 27130 Verneuil d'Avre and Iton.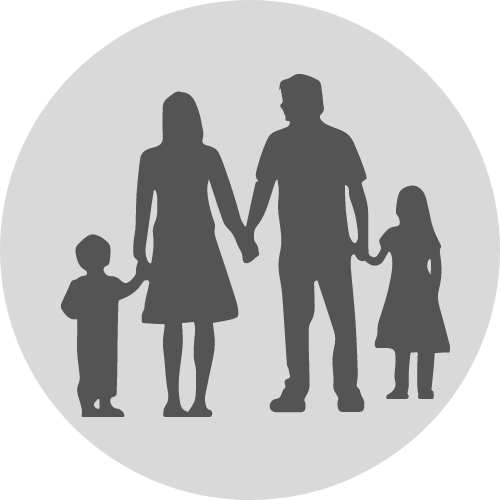 Guided tours for adults or fun tours for 4-7 year olds and 7-12 year olds.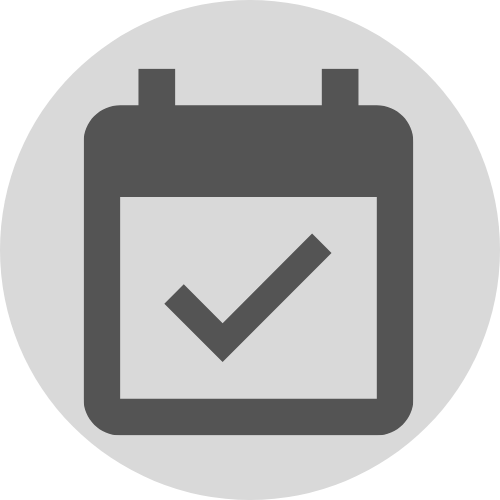 All year round on request or according to the Tourist Office's programme.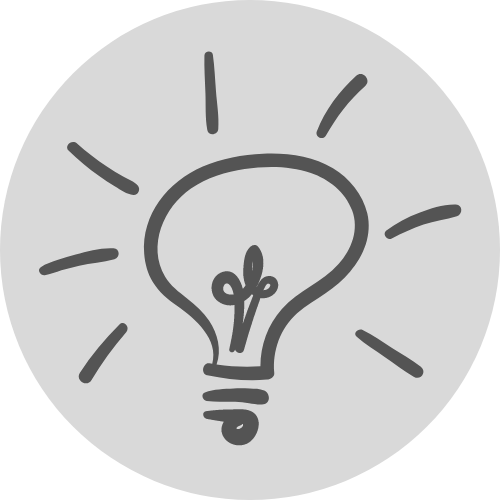 Theatrical visits in high season, themed visits at Christmas. Unheated building.