You dreamed of it and military service did not give you this opportunity...
The engine backfires like a thermal tiller. Wearing a military helmet, sitting at the controls of your mini tank, only your head emerges from the turret. But where did the 7 go?e company ?! No need to look for the firing lever, there is none! You are here for an unusual driving experience. The caterpillars come into action. The small armored tank vibrates, bumps. Steer gently and with dexterity, at the risk of missing the turn or getting stuck in a rut!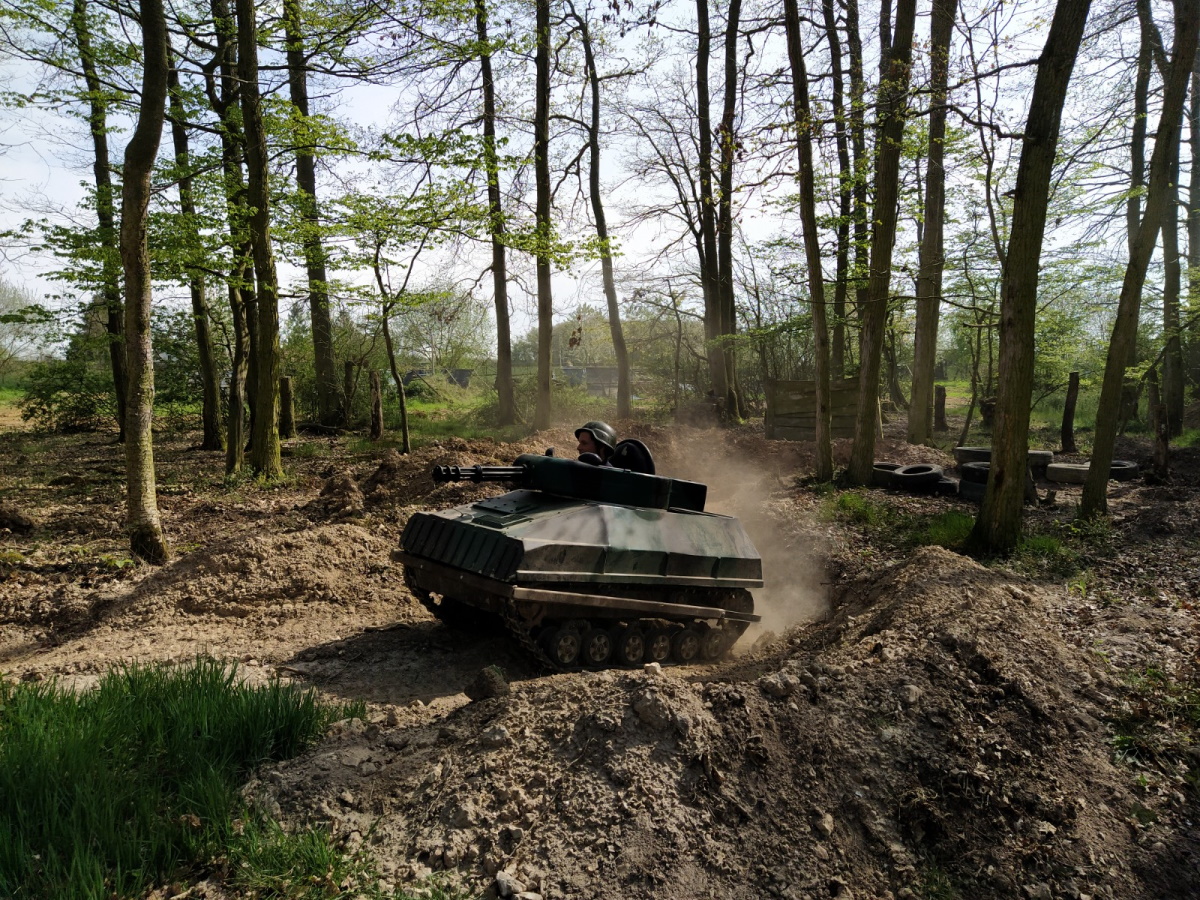 After a few minutes, you gain confidence. Your eyes sparkle. You find your inner child! Do not relax your attention; you have to complete the course to obtain your precious diploma…
More information
"Mini tank", driving license activity.
All year round, on online booking.
15 € / person.
Duration 10 minutes.
Organized by Act'Ing Loisirs – https://acting-loisirs.com/reservation/#reservation
Place called Boël, 27570 TILLIERES-SUR-AVRE
Good to know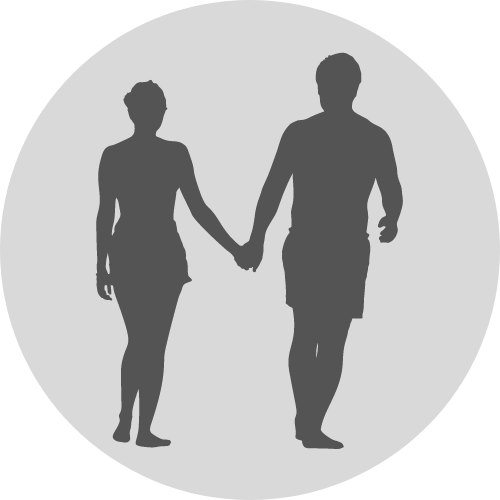 From 16 years old.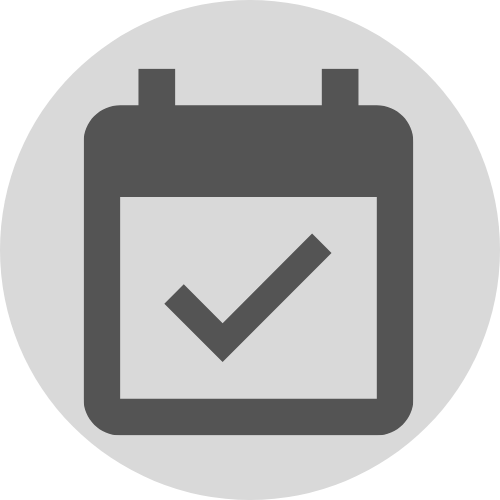 All year round, on reservation minimum 48 hours before.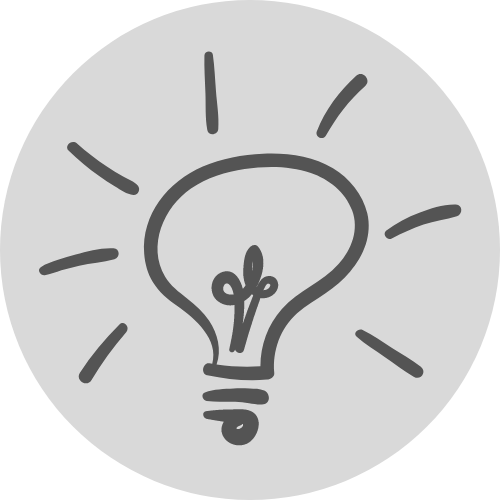 Facilitator briefing and supervision.
Maximum speed 12 km/h.