What if you strengthened your bond with your child around a collaborative game?
The family guided tours of Verneuil-sur-Avre shape playful and educational memories. Together, walk the corridors of the abbey or the narrow streets of the medieval city. Where is the jester hiding? What can this secret code mean? What clothing does a nun wear? Solve the puzzles offered by the heritage coordinator. Encourage your child to interact with other families.
The curiosity and ingenuity of the youngest have not finished surprising you. Observe, taste, touch, experience the heritage through the eyes of a child!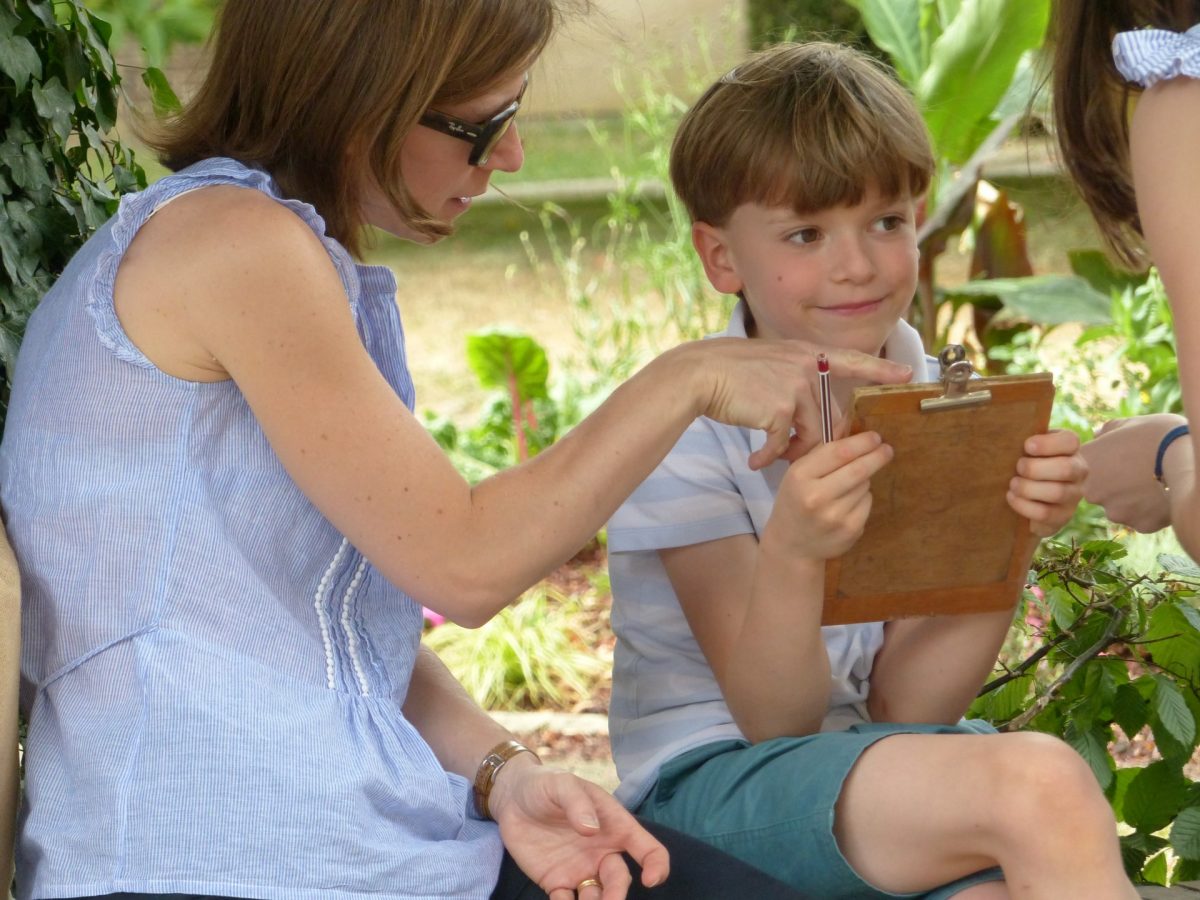 Information
On reservation according to the dates and times communicated by the Tourist Office
4 € per person
Duration 1h to 1h30.
Organized by the Normandie Sud Eure tourist office - 02 32 32 17 17
Good to know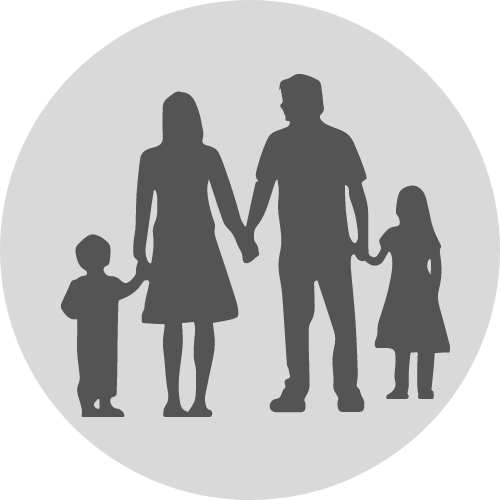 Public family with children
from 4 to 12 years old.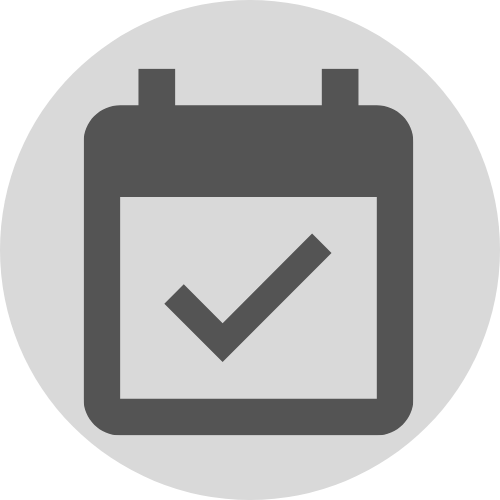 Guided tours scheduled during school holidays.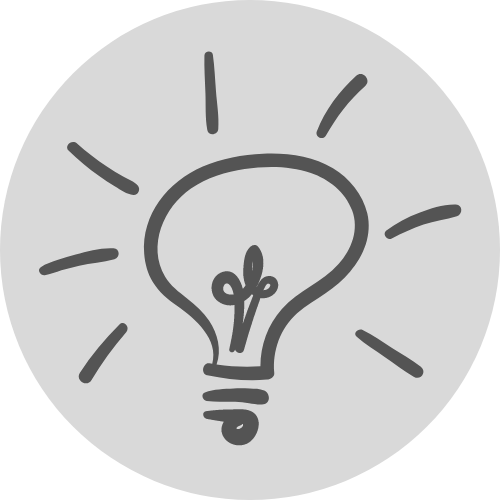 Provide warm clothing in the Abbey of St Nicolas. Provide a pencil or a pen.