Test your sense of smell during a sensory game in the vegetable garden of the Chambray estate.
Close your eyes. Here, there is no need to be distracted by the multitude of colors, shapes and textures. Questionnaire in hand, stroll through the aisles. Stop! Here is the pineapple sage. In an almost sensual gesture, caress this herb with delicacy. Breathe in the fragrance that emanates from it. Guess the olfactory note that tickles your nose. Spicy? Camphor? Mentholated? To guide you, scan the QR code and listen to the description given by the botanist.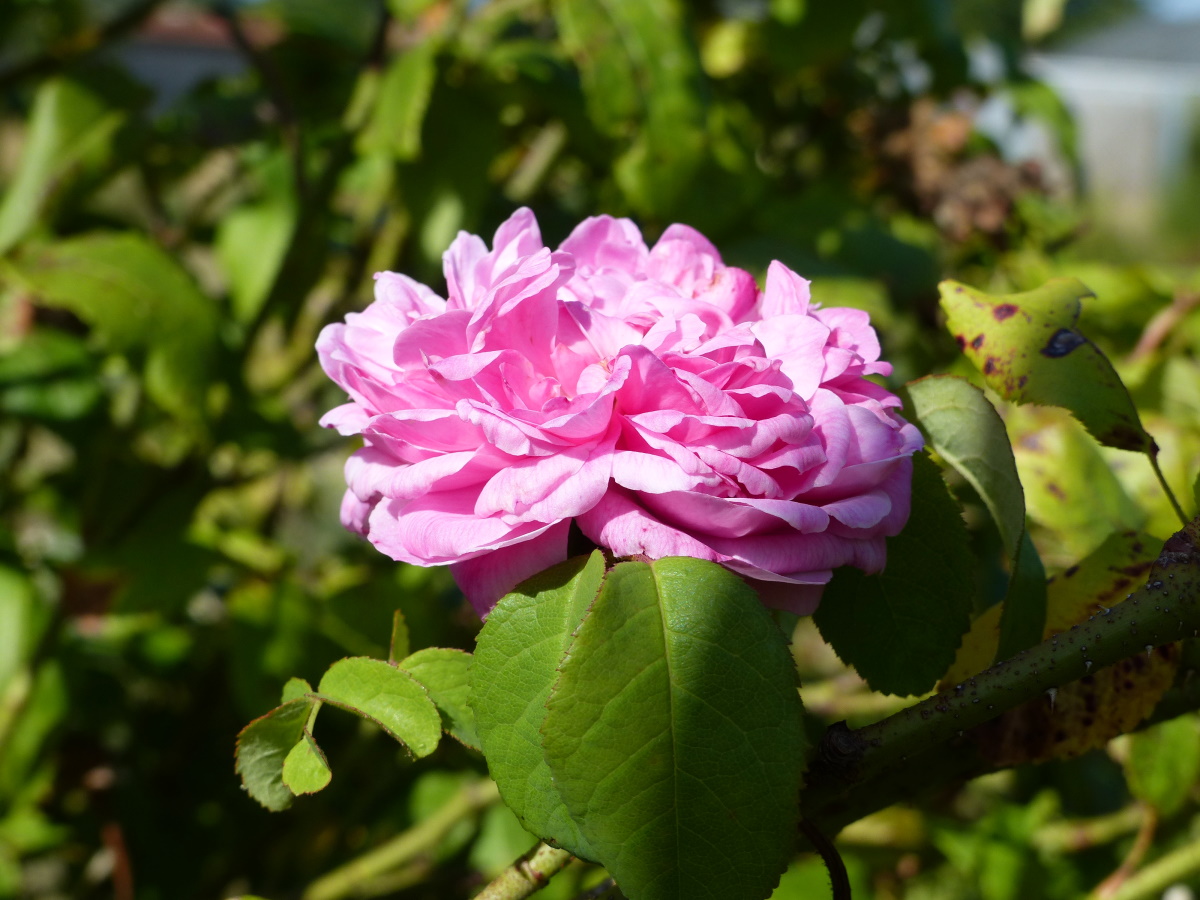 Tarragon, rosemary, absinthe, chamomile… The flavors of the vegetable garden will hold no secrets for you!
More information
"La route des Parfums", independent game in the vegetable garden.
Wednesdays from 14 p.m. to 16:30 p.m. Reservation possible online here.
4 € / adult. 3 € / children from 6 to 12 years old.
Duration 1h to 1h30.
Organized by the Center for Resources and Environmental Education, at the Domaine de Chambray, Mesnils-sur-Iton, Tel: 02 32 35 61 70.
Good to know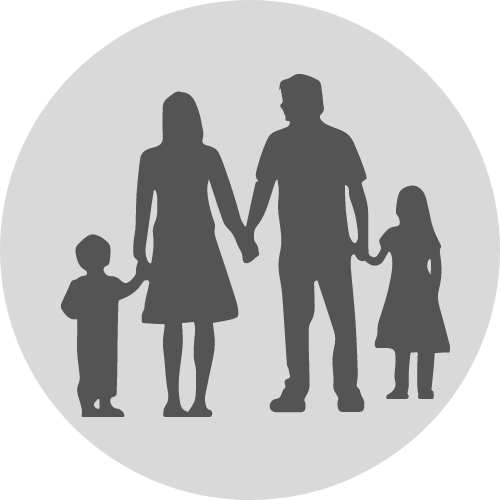 For adult and child
from 7 years old.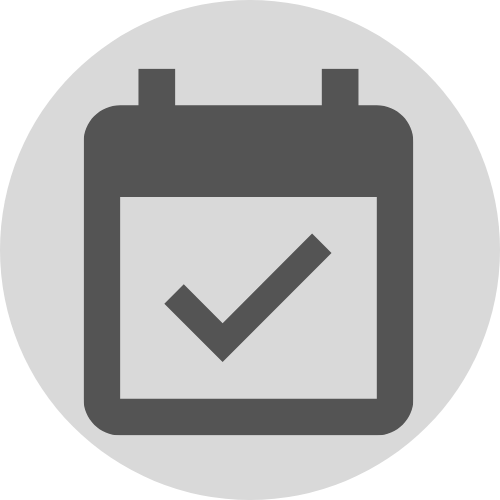 From April 5 to October 25, 2023.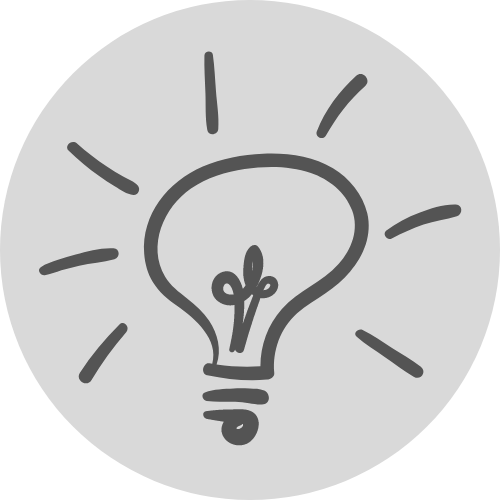 Bring a pen, smartphone or tablet. Wifi is provided free of charge on site.