In a museum, it is forbidden to touch, run or make noise. What if we broke the codes?
Tonight the museum is closed. However, you and your friends have an appointment there. But you are not here to visit. You are here to play!
Two teams form. A puzzle is drawn. Is it about an animal? No, it's an object that bears the name of an animal! His utility ? Medical ? Agricultural? Observe… Think… 30 seconds left! The atmosphere is electric. We shout, we laugh, we jostle, we try to bribe the owner of the museum who takes on the role of arbiter. And the air of nothing… We learn things!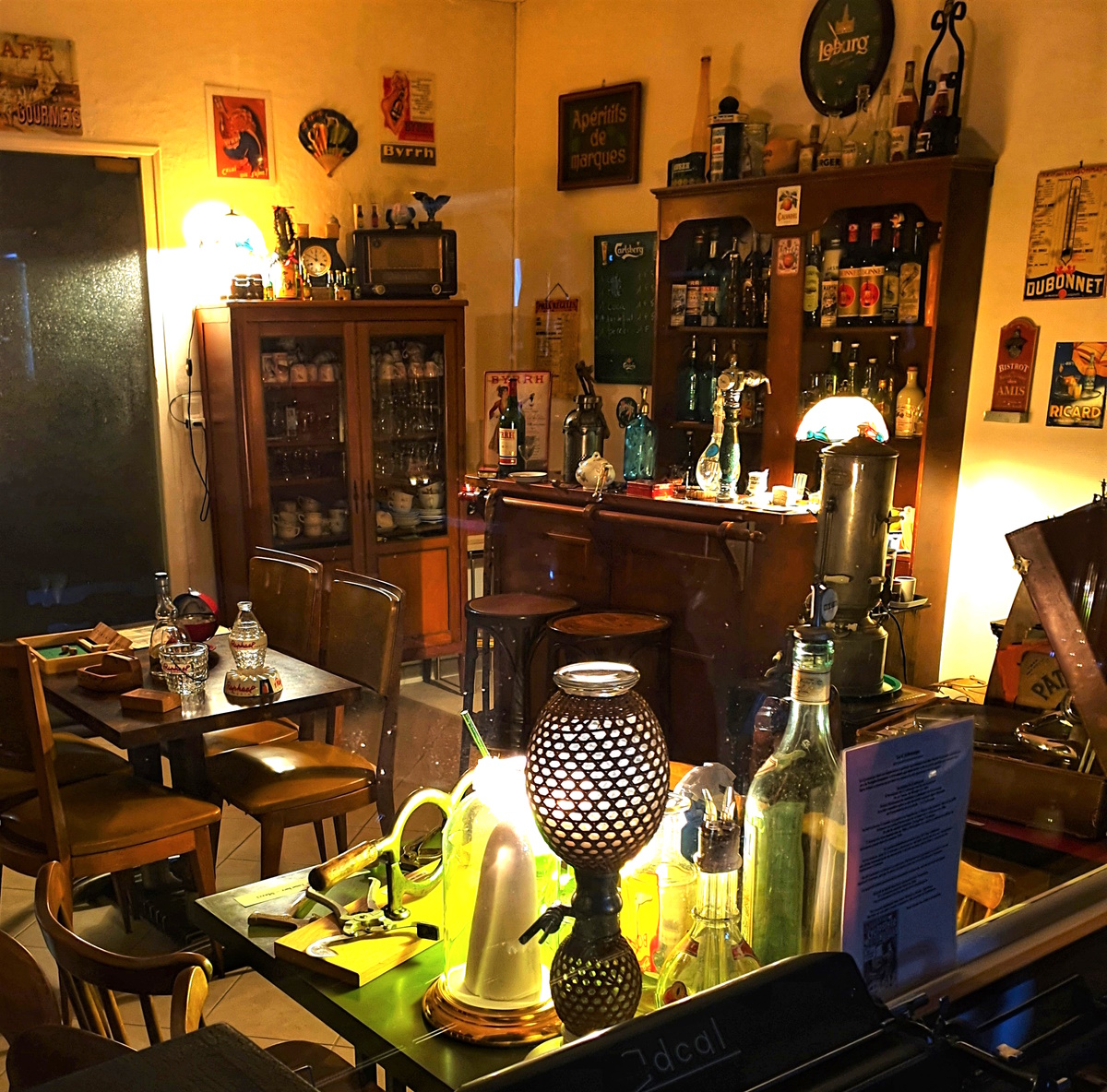 More information
the 1er March to November 30, 2023, by reservation.
5 € / person.
Duration: around 1h30.
Organized by the Vie et Métiers d'Autrefois Museum, Breteuil. Such : 06 19 86 82 84
Good to know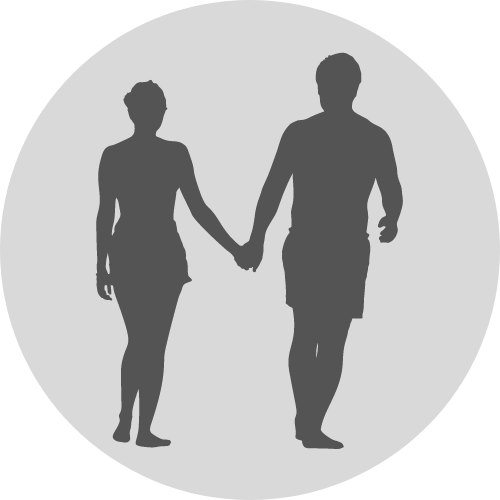 From 16 years.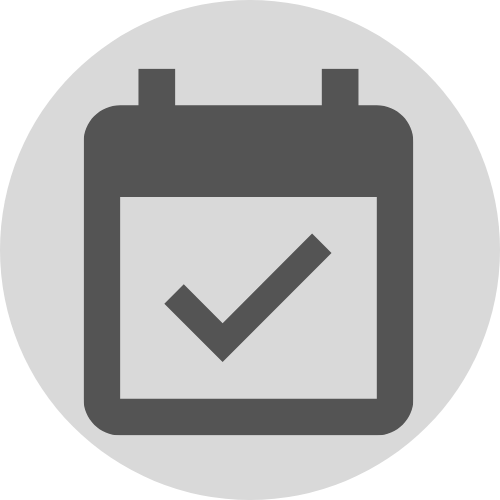 Open from March to November.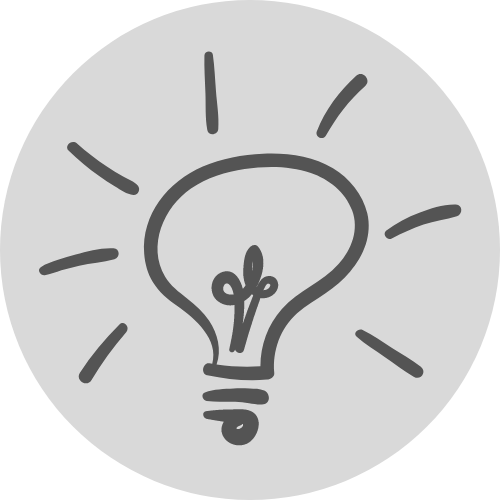 4 to 8 people. Museum privatized the time of the game.