Every summer, the streets of the town of Verneuil d'Avre and Iton are filled with pirates, friendly witches, little elves and fairies. For 3 days, children from 0 to 10 years old are in the spotlight thanks to the L'Eure des Mômes festival. Colorful festivities!
Eyes full of stars
De many shows are presented throughout the festival: clown shows, puppets, theater, concerts and shows for toddlers...
During the street events, children are actors of the festivities. Dressed in their finest disguises, they are invited to participate in a treasure hunt, a storytelling hike, a FlashMob... They sing and dance in the company of these eccentric characters.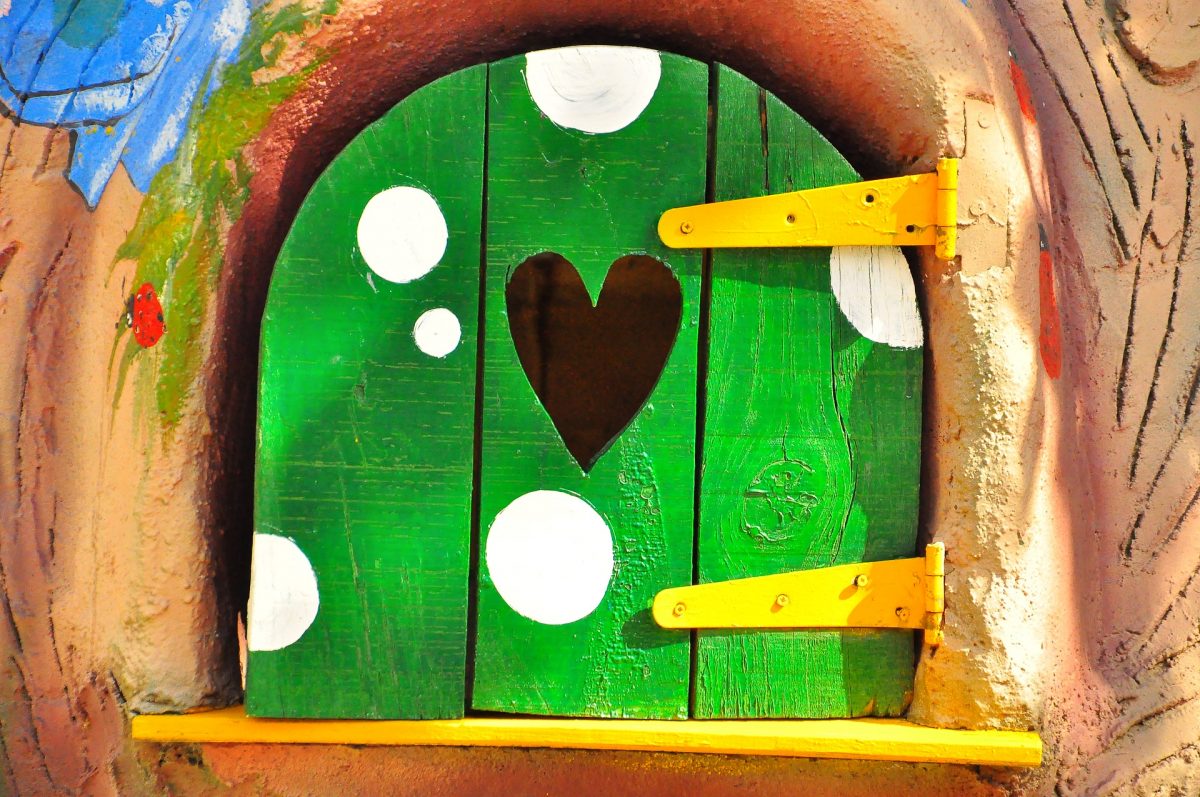 Play, touch, move
Creative workshops are offered to children. They make soaps, breads, magic potions, fart dough, musical instruments, knitting and pompoms, make-up… They are introduced to the circus or dance and play thanks to the baby-ludo for the little ones.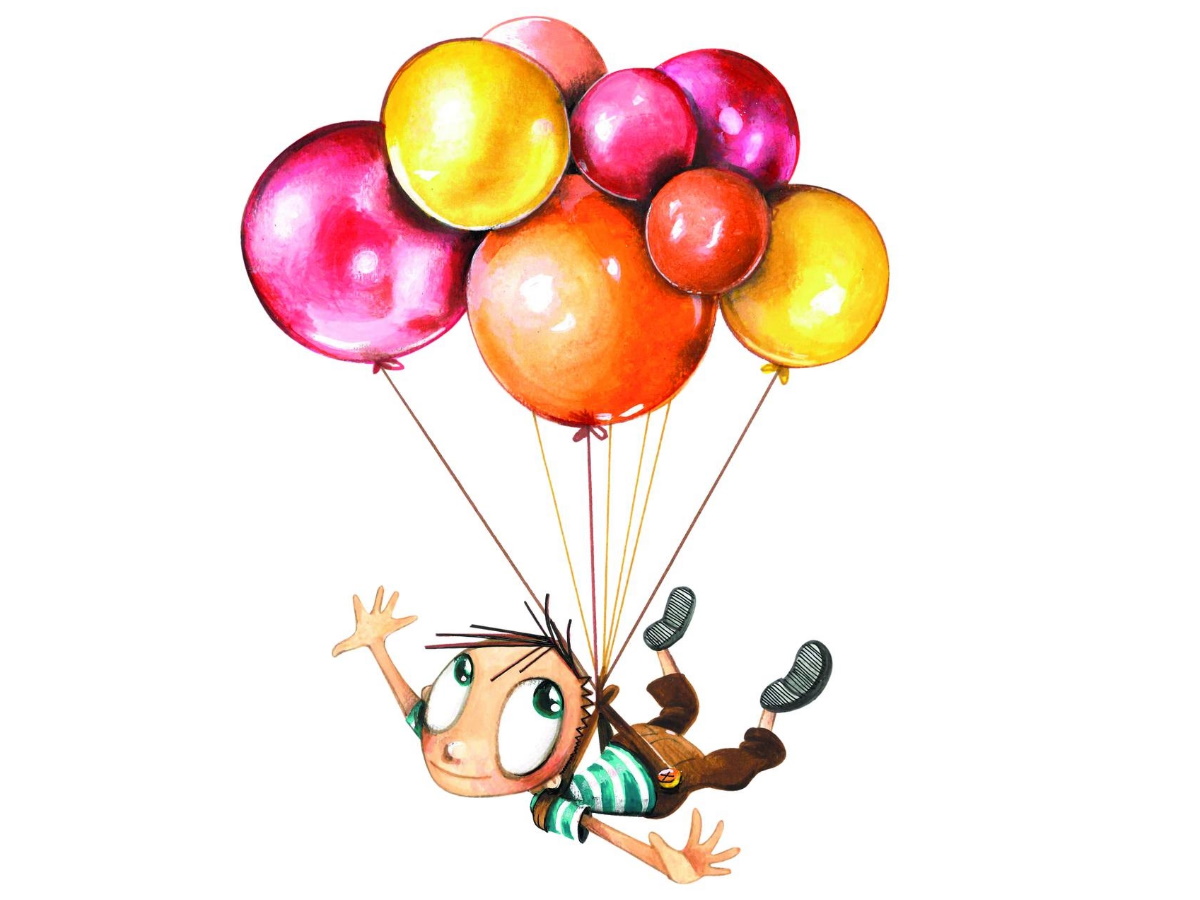 Every day, children discover or rediscover music, sensations and games with dedicated spaces: the musical garden, the construction site, the cuddly pool, the reading tent or the sensory path.
A rich and varied program for all ages which changes every year.
---
The Festival l'Eure des mÔmes will take place from July 28 to 30, 2023