In the middle of a green expanse, listen to the wind. Stand still. Fix the horizon.
With both hands, you grab your club, your back straight. Your shoulders are relaxed, the muscles are still warm thanks to your warm-up on the driving range a few minutes earlier. You visualize the gesture again and like an echo in the distance, you hear your instructor repeating his precious advice to you.
Barely 1 hour ago you still thought that golf was a social activity for bourgeois retirees! You tasted it. With a sweeping gesture, you flex your knees and rotate your back. You inhale and knock. Strength is not your asset, but you are precise and the ball flies 80 meters further. This evening, after 6 km of walking and 1500 calories burned by the swings, you will already want to renew this experience.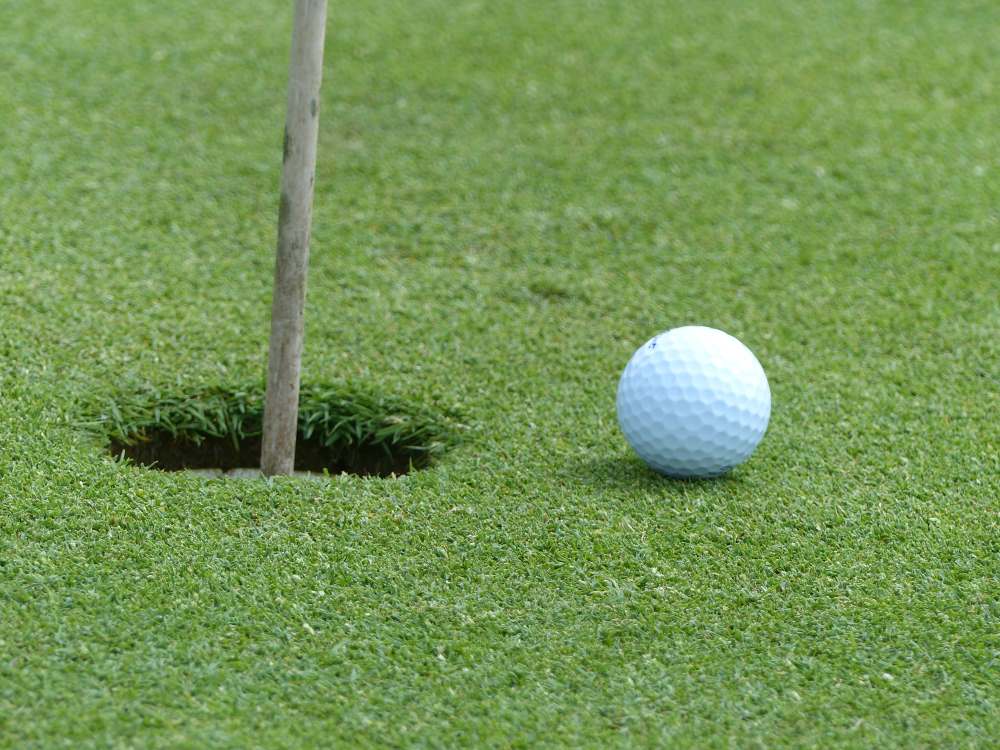 More information
Introduction to Golf des Bois Francs
All year round by reservation
From 18 to 40 € / introduction
Duration: 1 to 2 hours
Organized by Golf des Bois Francs – 02 32 60 50 02
Center Parcs Les Bois-Francs, 27130 VERNEUIL D'AVRE ET D'ITON
Good to know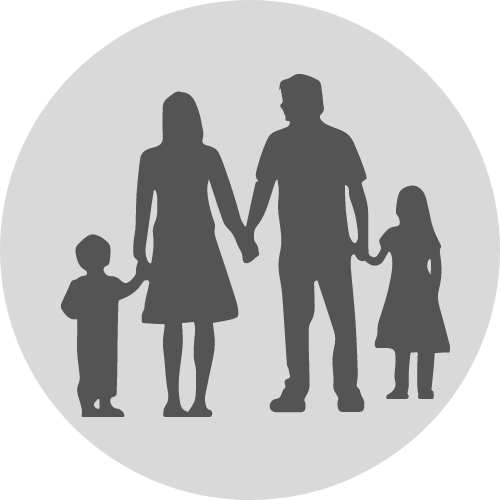 Accessible from 7 years old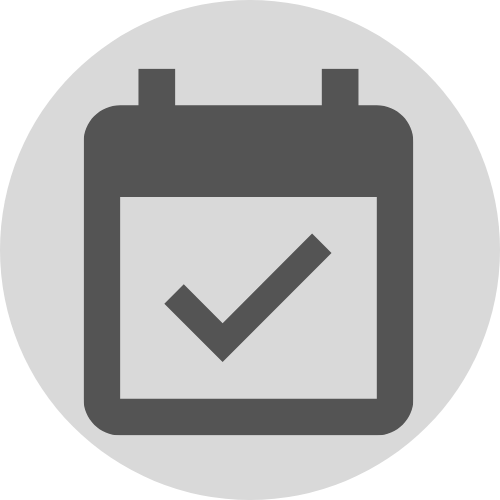 All year round by reservation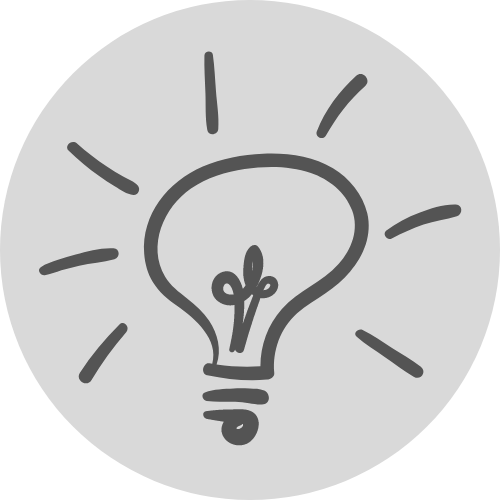 Loan of clubs and balls included. Provide flexible clothing and tennis.